Huron High School students participated in the National School Walkout at 12:00 p.m. on February 21st, 2018
thehuronemery
Huron's Black Student Union (BSU) put on a great show to celebrate Martin Luther King Jr. and Black History Month.
Samantha Ruud, Staff Editor
March 13, 2018 • No Comments
With the recent Parkland school shooting, the nation is calling for action, and students are a large part of that action. Huron, along with many other schools, will b...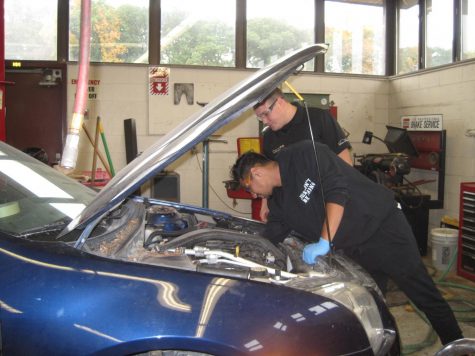 Julie Heng, Staff Writer
October 31, 2017 • No Comments
In 2016, Bryan Carmona, a sophomore at Huron High School, first talked to his lawyer about applying for the Deferred Action for Childhood Arrivals (DACA) program. At the...