Alyssa Salamin, Staff Writer
January 11, 2018 • No Comments
The app Flow Free: Hexes originates from an app I used to play when I was younger called Flow Free. A lot of kids played this game in middle school, though as time went on the app was somewhat forgotten about. When deciding ...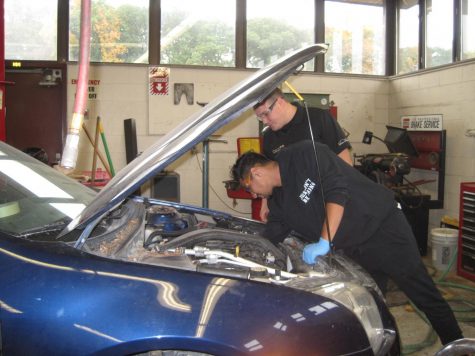 Julie Heng, Staff Writer
October 31, 2017 • No Comments
In 2016, Bryan Carmona, a sophomore at Huron High School, first talked to his lawyer about applying for the Deferred Action for Childhood Arrivals (DACA) program. At the time, he was 16 years old. After filing papers provin...