Caitlin Kaleta, Staff Writer
June 1, 2018 • 1 Comment
ACT and SAT sessions are drawing closer and, for many, have already happened. If you are not happy with your score or have not taken either of these two tests yet, I have...

Alyssa Salamin, Staff Writer
January 11, 2018 • No Comments
The app Flow Free: Hexes originates from an app I used to play when I was younger called Flow Free. A lot of kids played this game in middle school, though as time went on...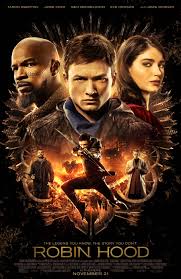 Daulton Meadows, Staff Writer
November 22, 2018
It's May of 2017, and we just got King Arthur: Legend of the Sword which was a revamping of a medieval tale read to kids before bedtime. It was a much more gritty version...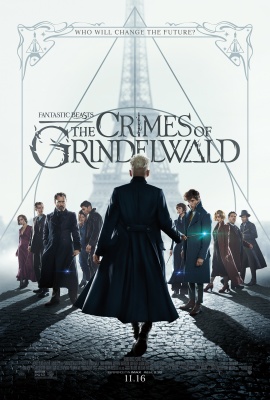 Crimes of Grindelwald is a Not so Fantastic Addition to the Harry Potter Saga
November 16, 2018
An Introduction to the Touhou Project
November 2, 2018
Loading ...
Alex Kaipainen, Staff Writer
February 21, 2018
Blockchain can help end net neutrality. Photo by Chris Liverani on Unsplash.On Thursday Dec. 14, the Federal Communications Commission (FCC) voted to repeal the internet...