The Latest from the Emery's Twitter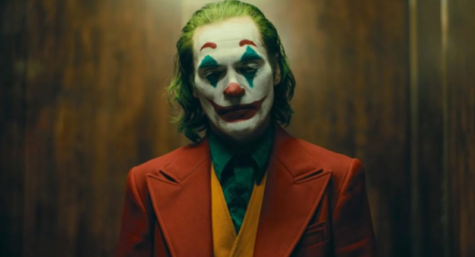 Alex Cole, Staff Writer
October 17, 2019
When you think of a classic comic book movie, you don't usually think of something dark and grim. However, DC comics just changed the game of comic book movies. They didn't...
Taylor Swift's "Me" has an overwhelming sweetness
April 29, 2019
Throughout the video there is multiple changes of styles, all coated in colors, but with the same degree of seemingly happy emotion. One of the best things with the video as a whole was the animation, with multiple portions that had animations that Swift and Urie interact with in a seamless way.
February 22, 2019
Teachers React to Rate My Teachers: Ep. 1
December 21, 2018
Loading ...
Mishal Charania, Editor
October 21, 2019
I grew up in a family that has evolved from rooting for the Houston Rockets, to the Miami Heat, eventually leading to half of the family loving Lebron James. This left me,...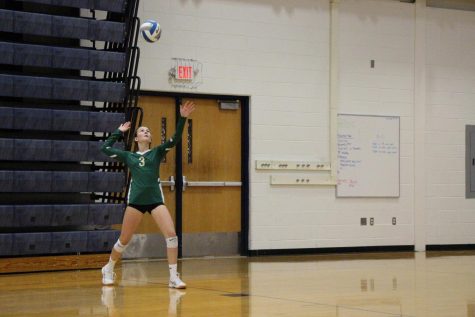 September 18, 2019
Tension was in the air in the Ratatorium. A cross-town showdown was about to occur between the Pioneer Pioneers and the Huron River Rats.  "It's always a close game,"...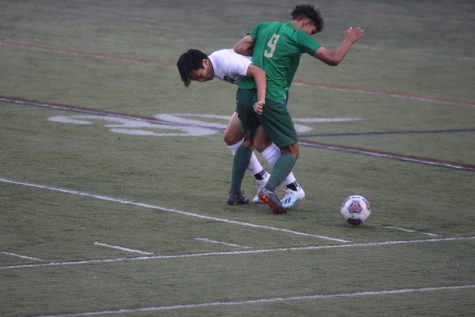 Close, aggressive soccer match against cross-town rival Pioneer ends in injury, red cards
September 17, 2019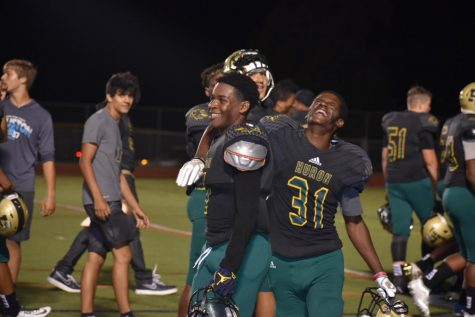 The First Win: A Player's Perspective
September 6, 2019
First football win in five years: Huron reacts
September 5, 2019