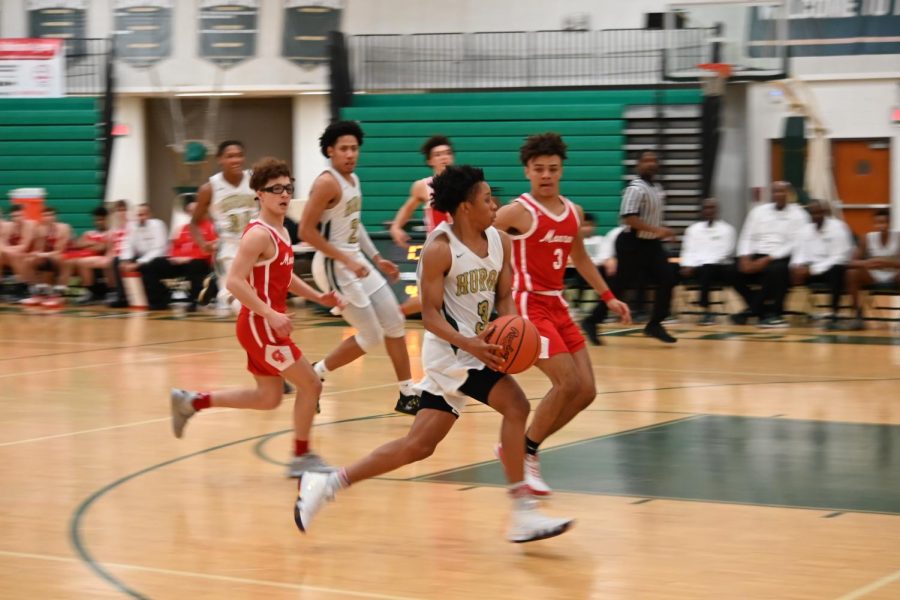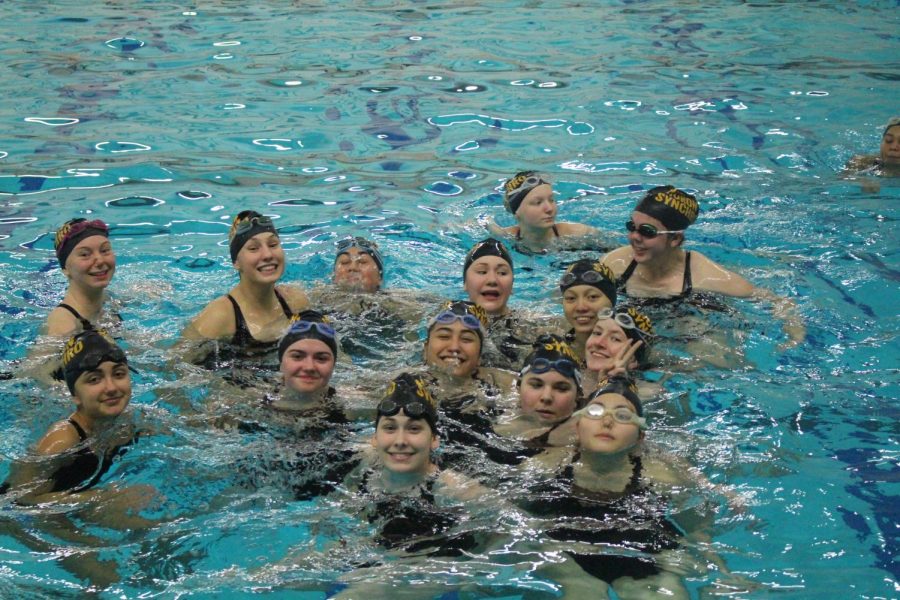 Piper Westrum, Guest Writer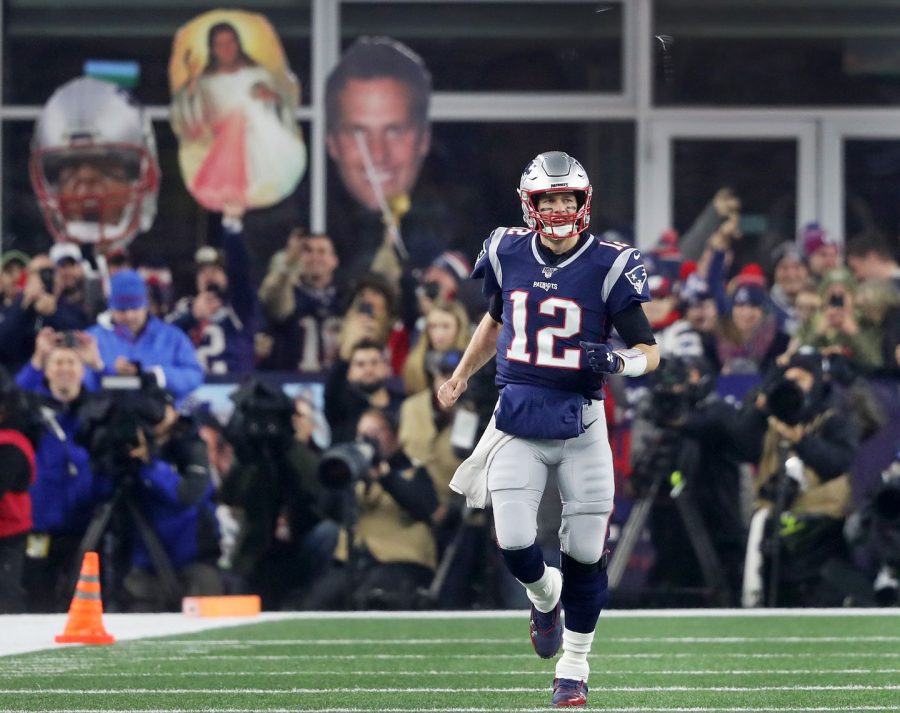 Manit Patel, Staff Writer
For the first time in his career, the legendary Tom Brady is going to be a free agent, and the rumors are heating up more and more that he may not remain with the team he's...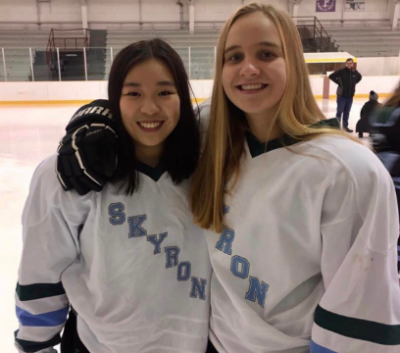 Lexi Dionne, Guest Writer
The new season for Huron-Skyline's hockey team begins and this year they have more players than ever. A record of 24 girls playing, with five being freshmen. As everyone adjusts...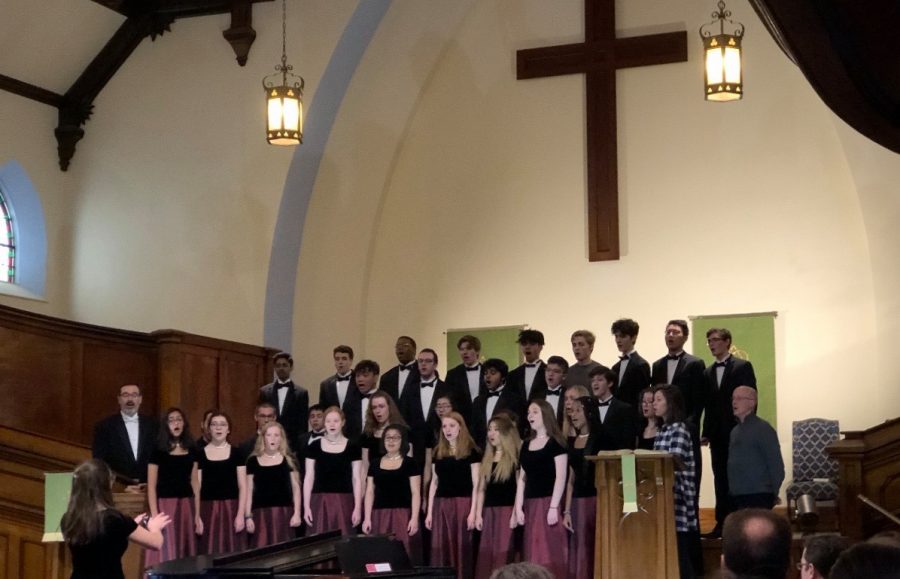 Austin Aldrich, Senior Staff Writer
Four months of work, countless guest clinicians and the opportunity to represent their school at a prestigious statewide event. All of this...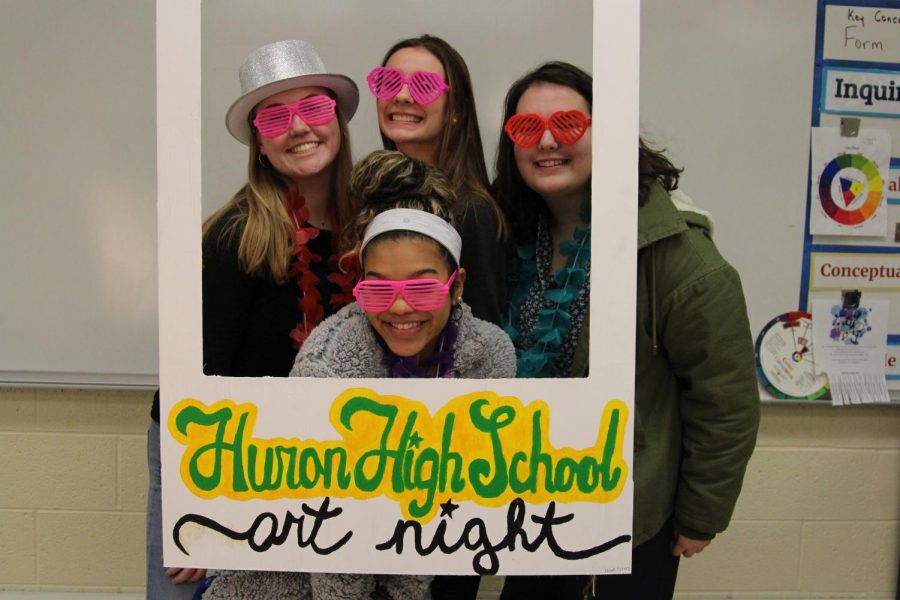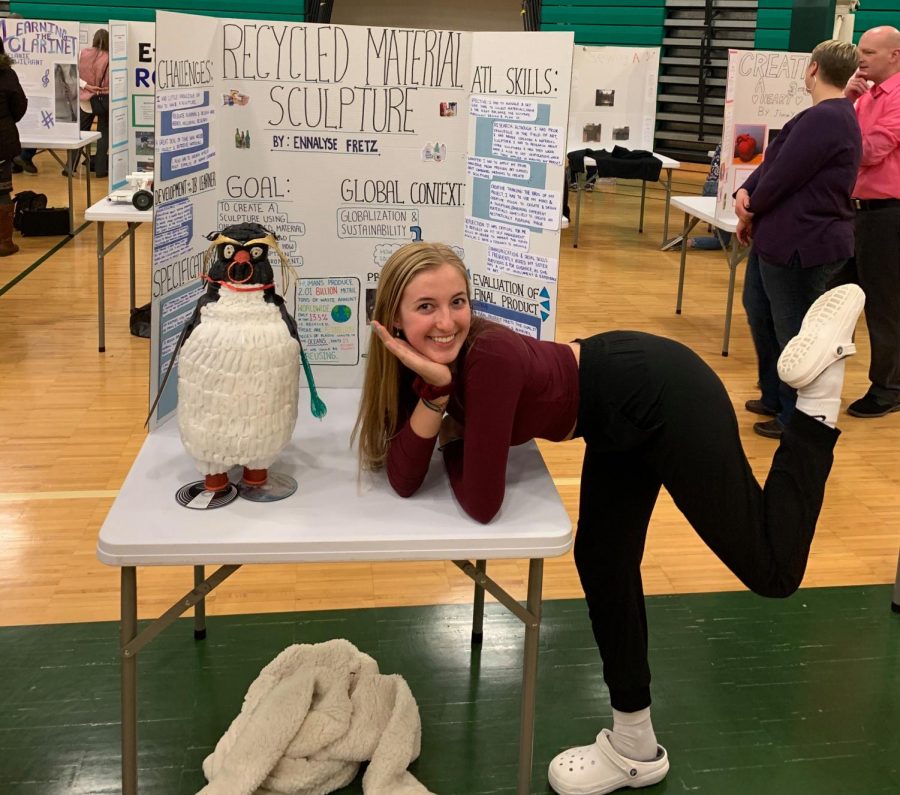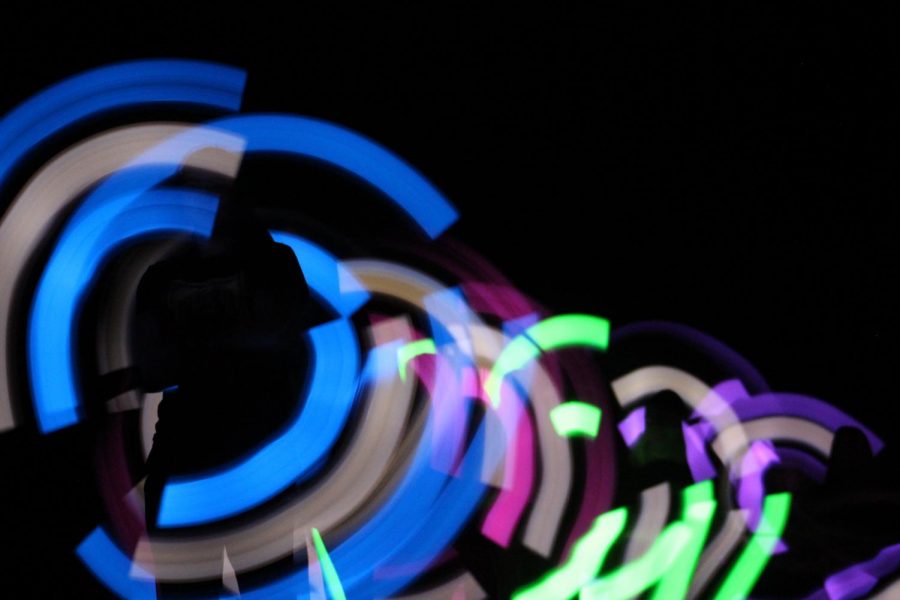 Sami Ruud, Editor-In-Chief
Year after year, the Multicultural show is put on during second hour on the last Friday before the holiday break, and year...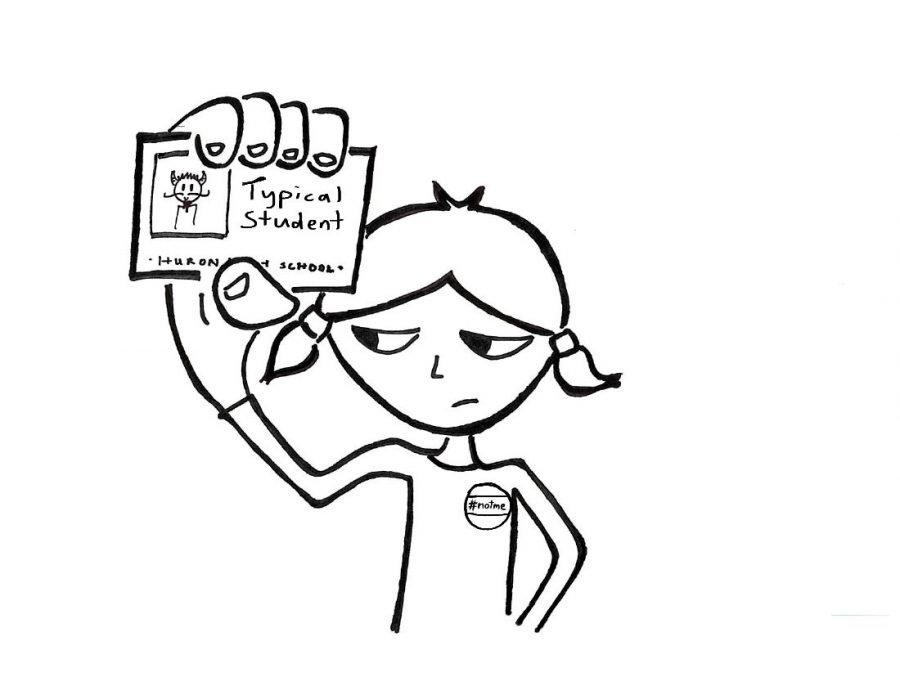 Julie Heng, Staff Writer
As I hear the telltale shrieking of the I.D. card machine printing, I cross my fingers, cross my toes, and even cross my...
The Latest from the Emery's Twitter
Reeya Patel scores the game-winning bucket with 2.5 seconds to go. 53-51 final in favor of the River Rats #RollRats
Siena Smith hits a three for Huron to tie the game 44-44 with 3:37 left in the game.
At the start of the fourth the score is 42-37 Bedford. #RollRats
Load More...
Something is wrong.

Instagram token error.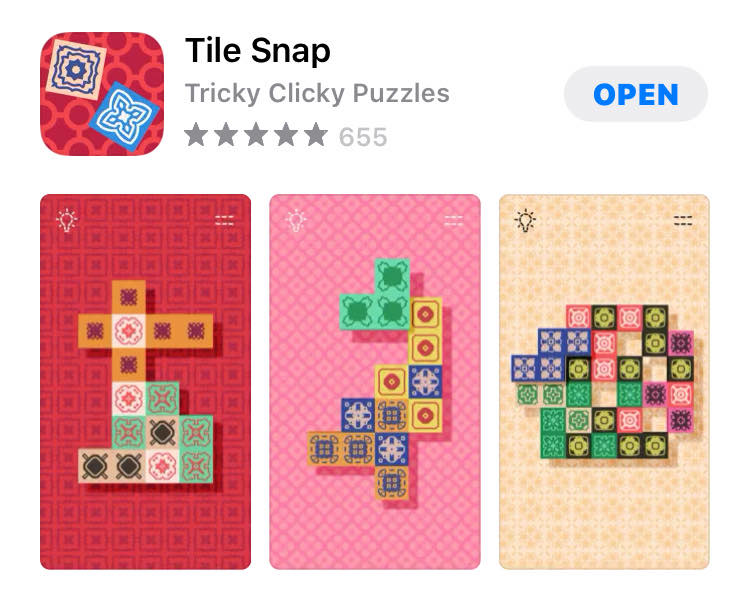 Mishal Charania, Online Editor-in-chief
While I love playing games like "The Sims Freeplay" or "Mario Kart", I always end up leaving them untouched because they take up too much time. This isn't a problem with the...