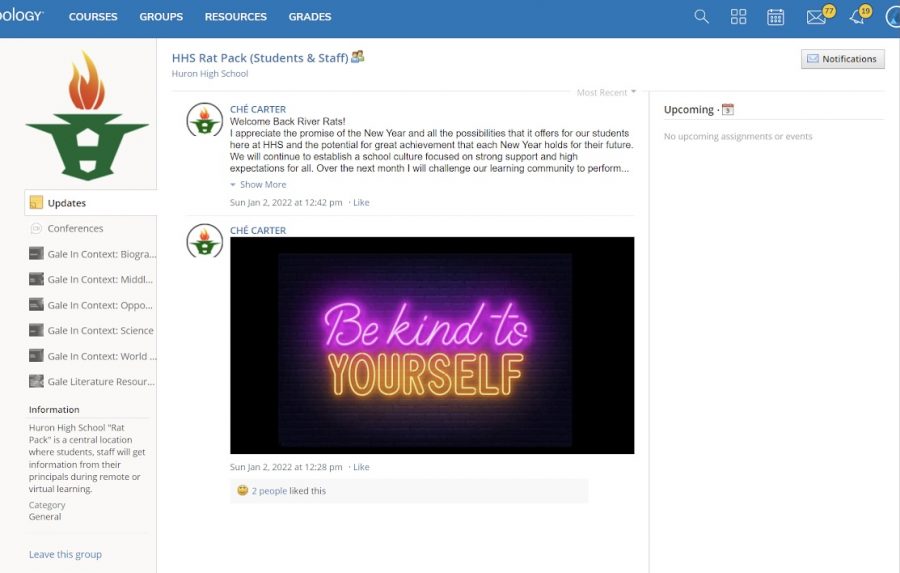 As a goal of continuing his daily announcements, Principal Ché Carter has created a Schoology Group — the HHS Rat Pack — to get all Huron...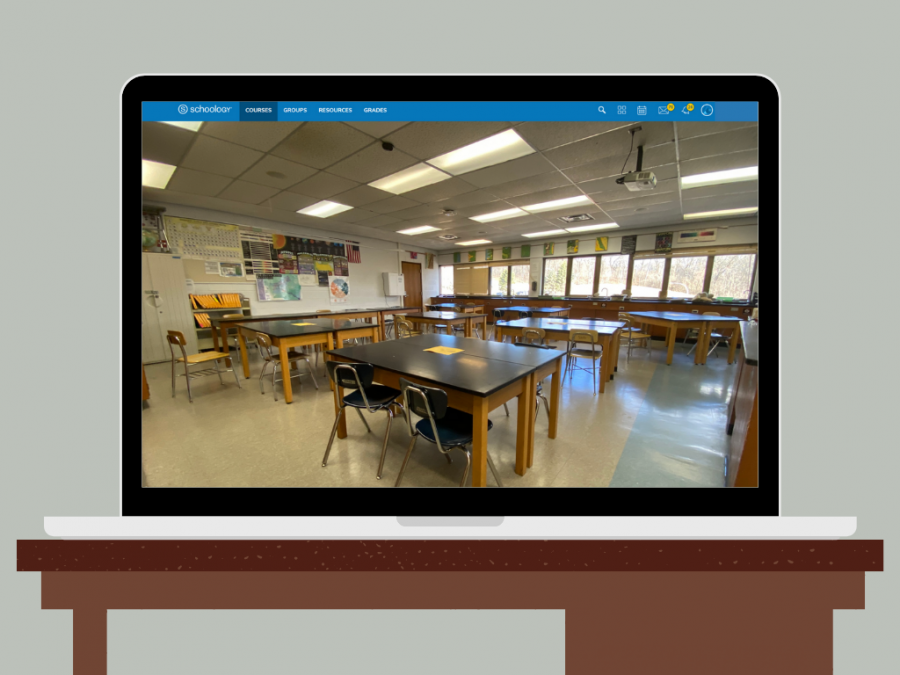 Allison Mi
, Co-Editor-in-Chief •
December 31, 2021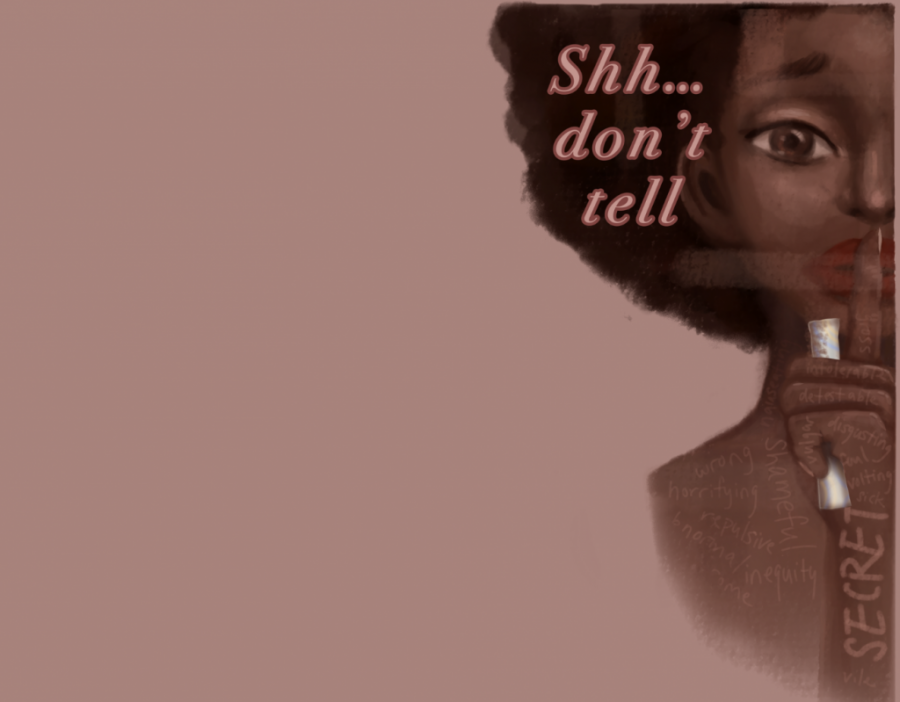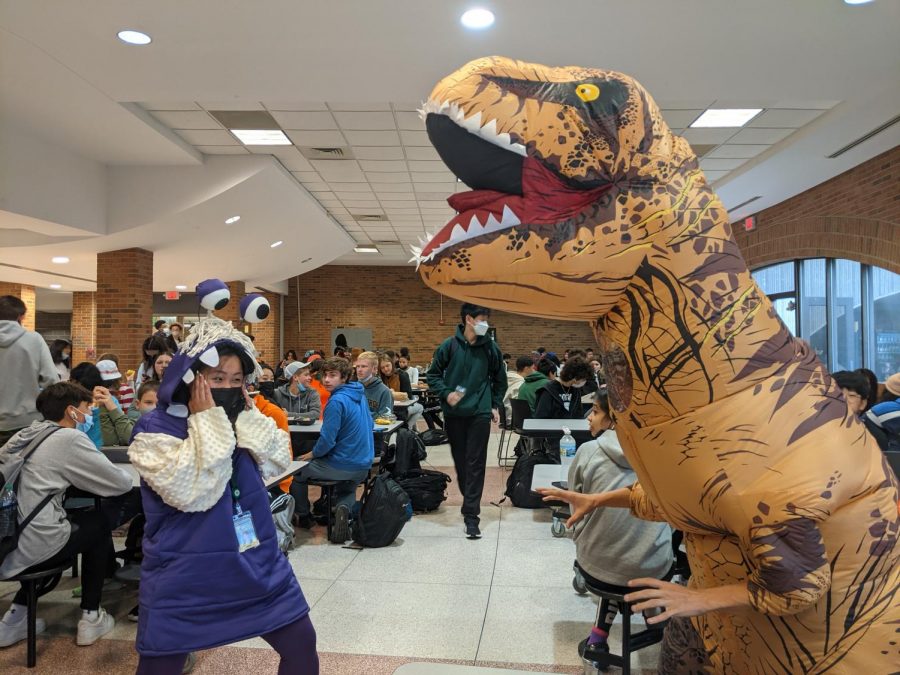 It was the Friday before the first day of school, Aug. 27 when former Huron Chemistry teacher Veronica Choe received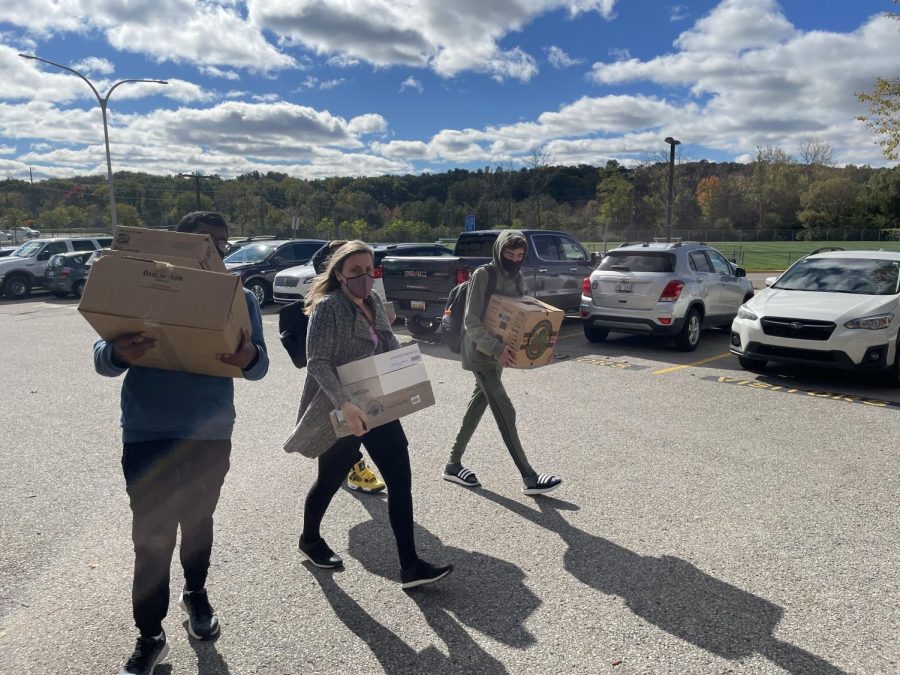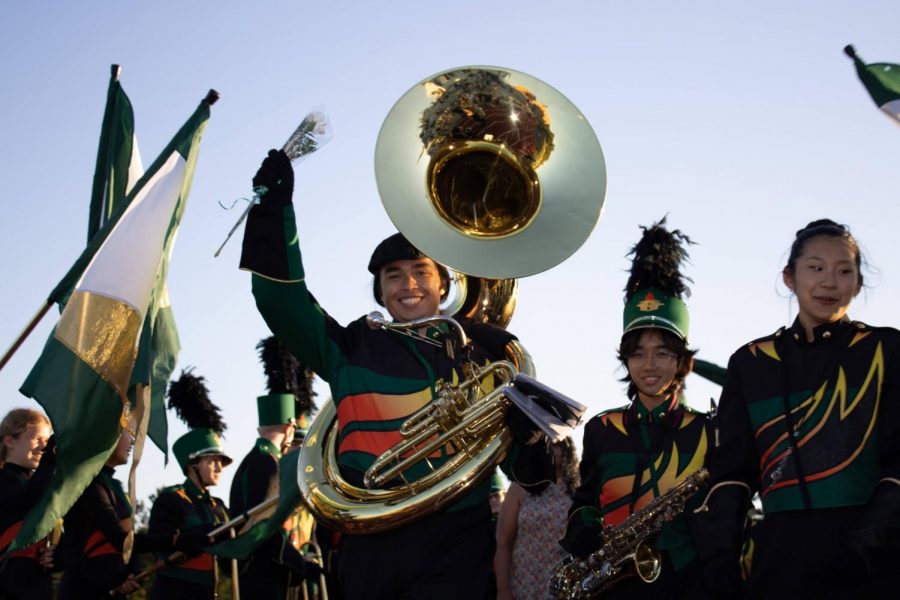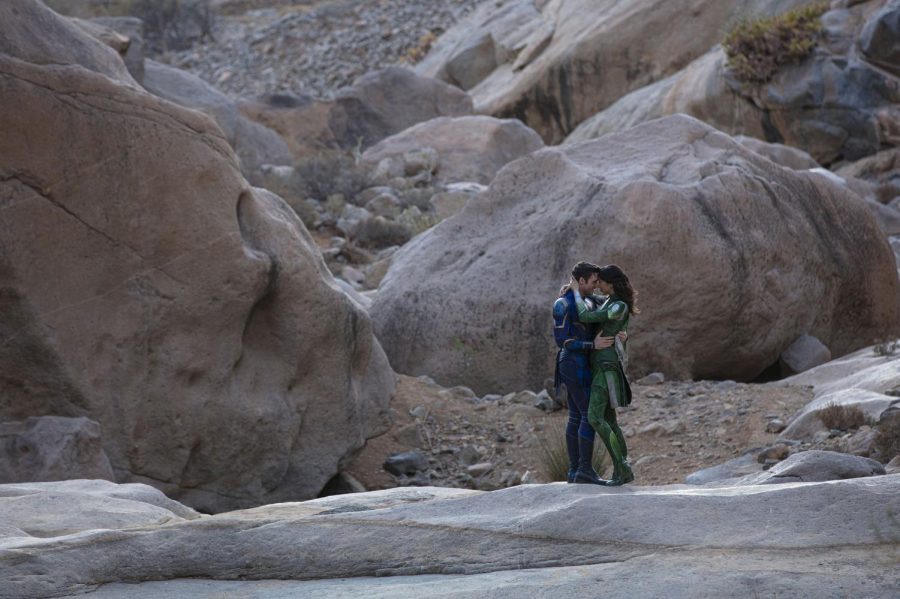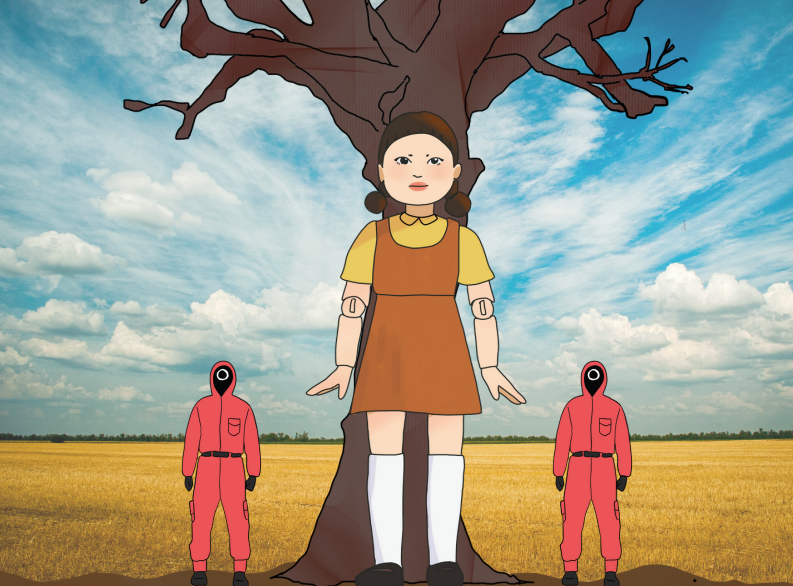 Gina Ko
, Staff Writer •
November 11, 2021
Will you go see The Eternals?
Loading...
Sorry, there was an error loading this poll.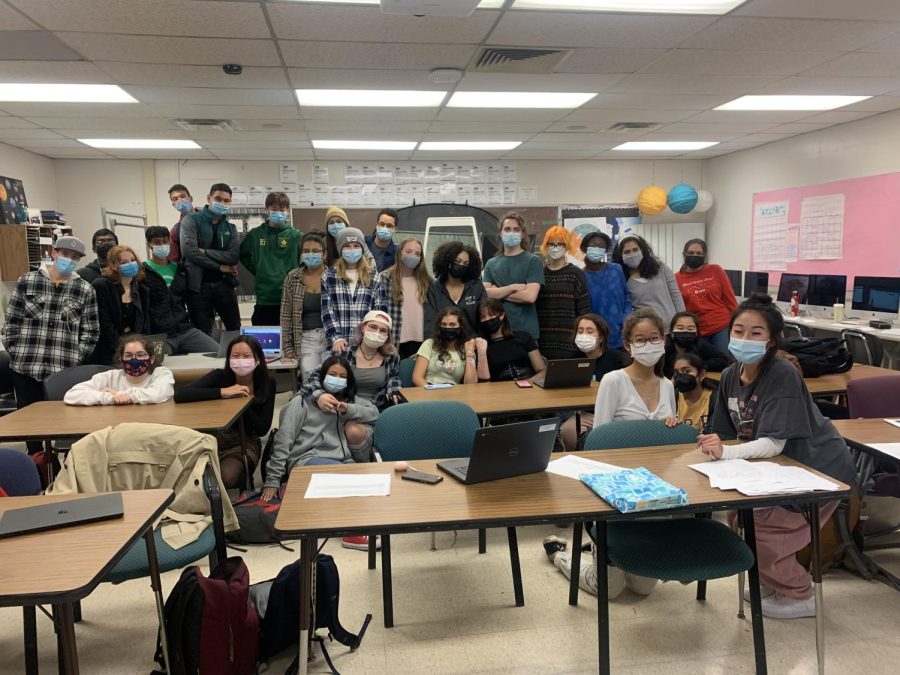 Your contribution will support the student journalists of Huron High School, pay for competition submissions, allow us to purchase equipment, cover our annual website hosting costs, and most importantly, allow us to keep recording history.
The Latest from the Emery's Twitter
AAPS campuses will remain in-person on Monday, Tuesday, Thursday and Friday.

"We are working hard to support our staff and serve our students during this challenging January," superintendent Jeanice Swift said.

Reporting by Ridhima Kodali
To read more head to our website
59-48 is the final score as Huron Mens basketball completes the sweep over Dexter @ home. Stifling defense and overbearing offense lead these teams to their victories tonight. Live tweeting was done by Emery staff writer Jackson Pollard, goodnight everyone and Go Rats!🔰
Huron takes another timeout right out of the break. sloppy play on offense has been a thorn in their side since the start of the quarter.
Load More...