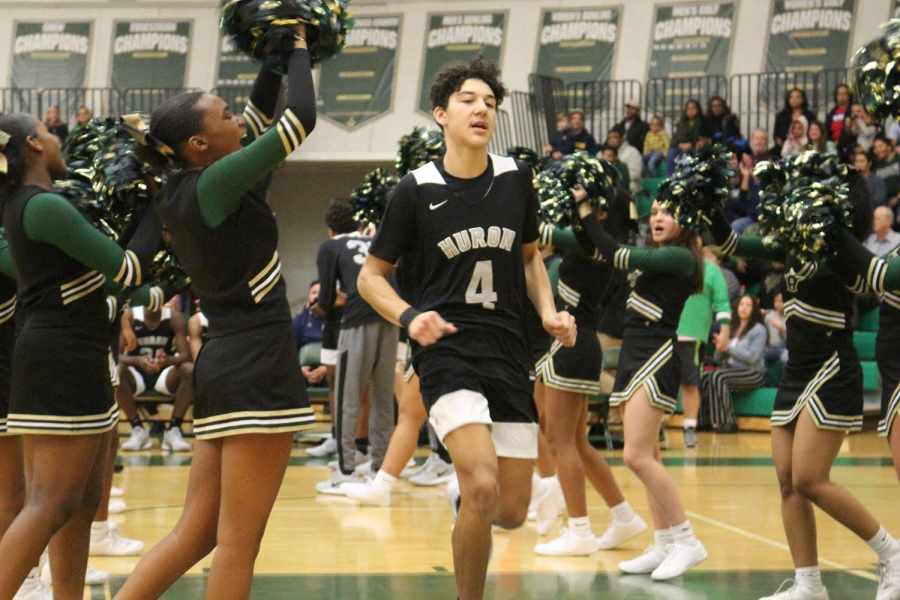 Tyree Hill, Guest Photographer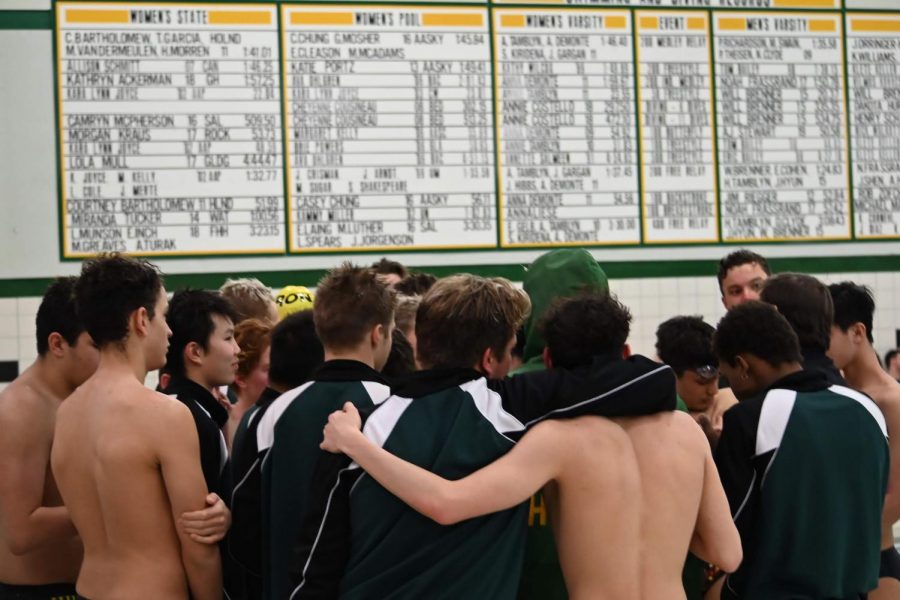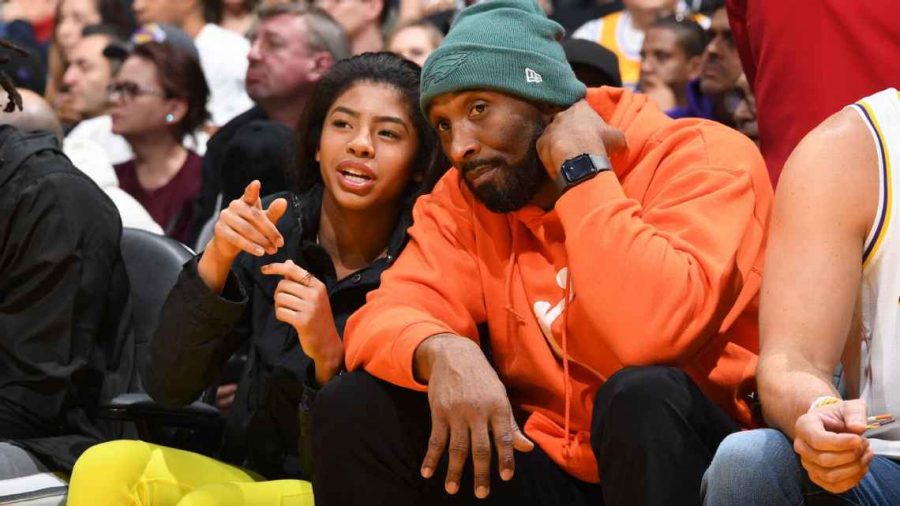 Manit Patel, Senior Staff Writer
Where were you when it happened? I got a text from a friend - a screenshot of a Google search with a terrifying headline across the top. "Kobe Bryant among five killed in...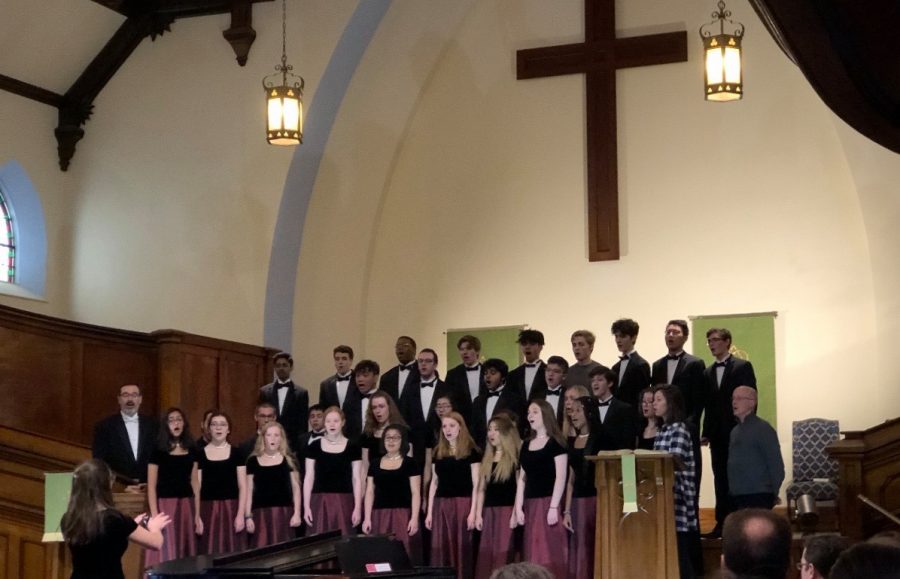 Austin Aldrich, Senior Staff Writer
Four months of work, countless guest clinicians and the opportunity to represent their school at a prestigious statewide event. All of this...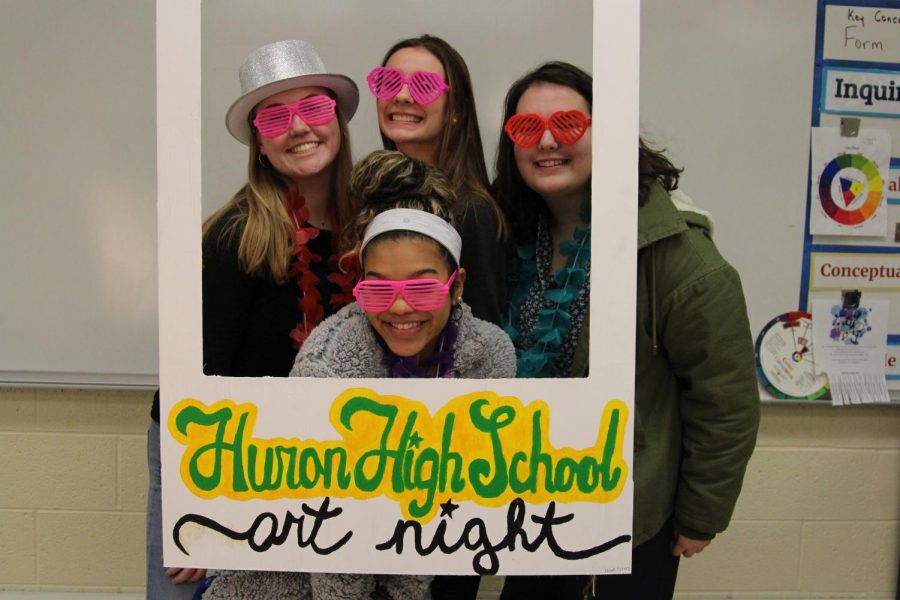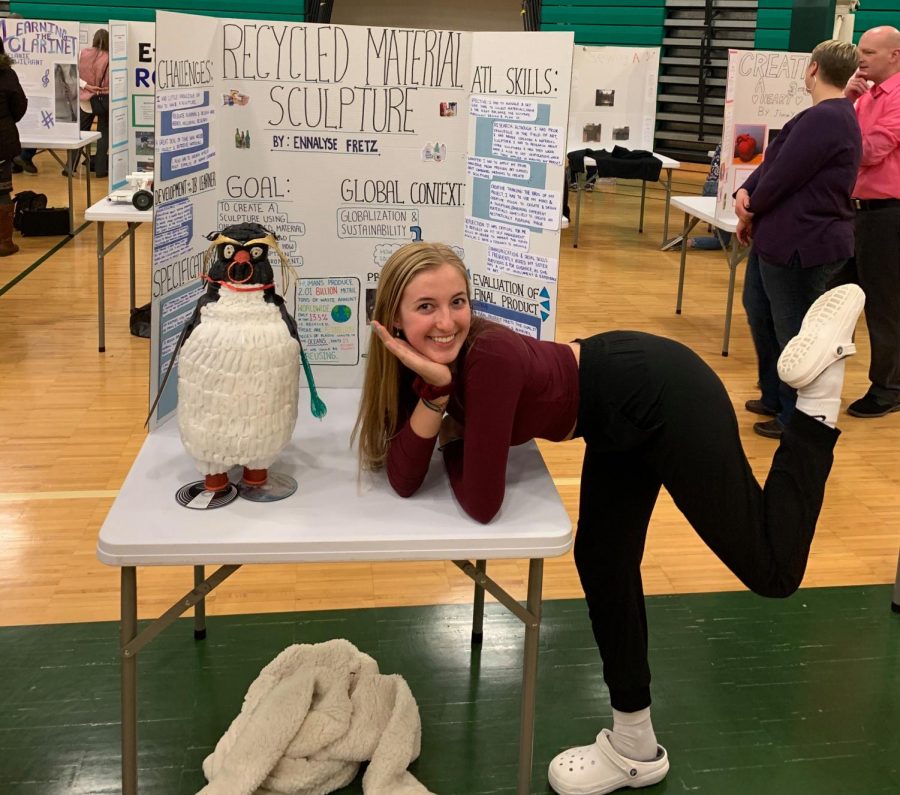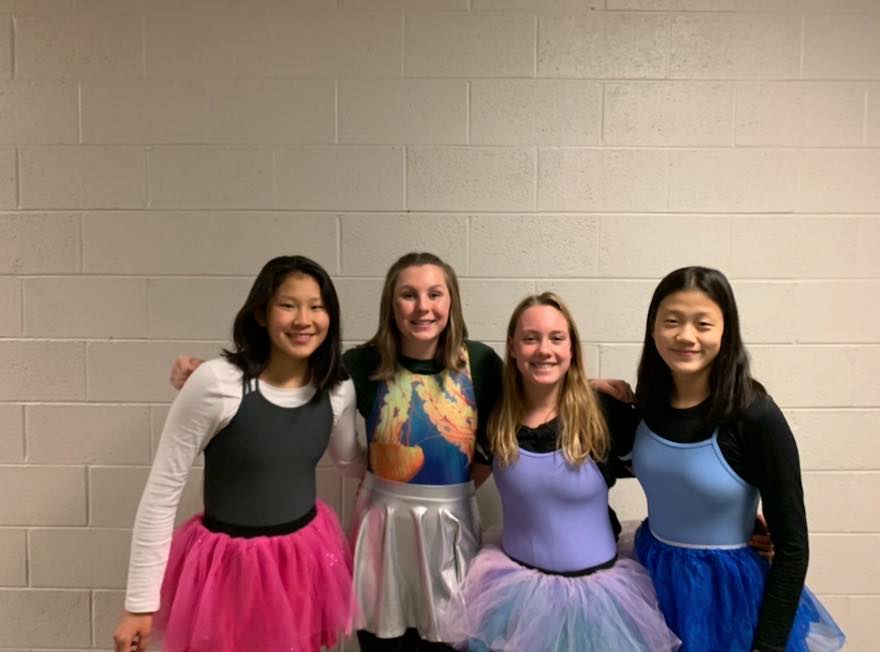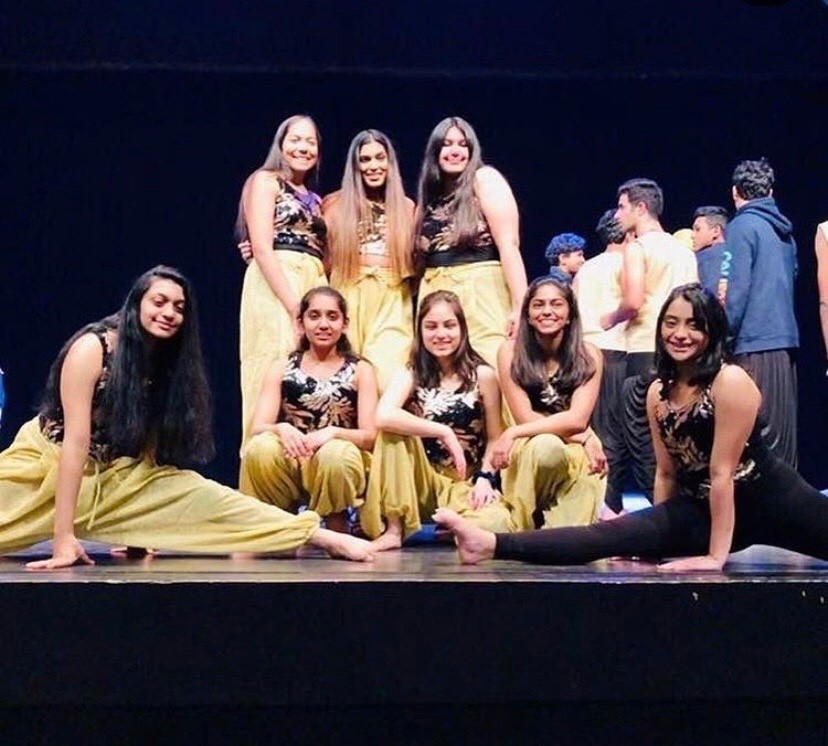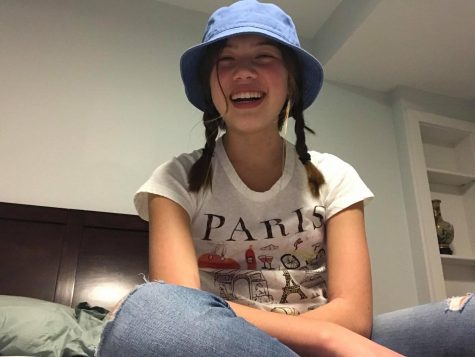 February 14, 2020
The Latest from the Emery's Twitter
Something is wrong.

Instagram token error.