George White, Online Editor & Writer
April 29, 2019
Throughout the video there is multiple changes of styles, all coated in colors, but with the same degree of seemingly happy emotion. One of the best things with the video as a whole was the animation, with multiple portions that had animations that Swift and Urie interact with in a seamless way.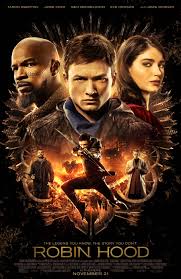 Robin Hood – Somewhat Robin Good
November 22, 2018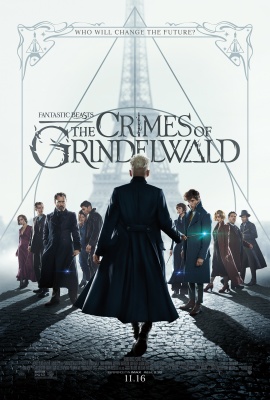 Crimes of Grindelwald is a Not so Fantastic Addition to the Harry Potter Saga
November 16, 2018
An Introduction to the Touhou Project
November 3, 2018
Loading ...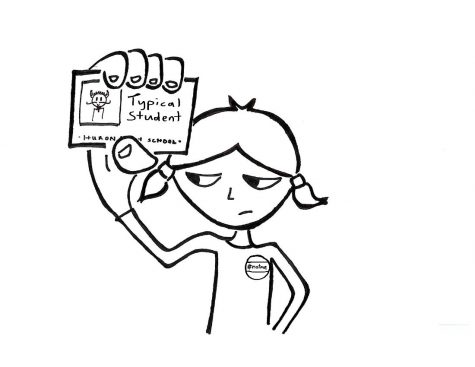 Julie Heng, Staff Writer
February 18, 2019
As I hear the telltale shrieking of the I.D. card machine printing, I cross my fingers, cross my toes, and even cross my arms behind my back. But yet again, another year,...
Alex Kaipainen, Staff Writer
February 21, 2018
Blockchain can help end net neutrality. Photo by Chris Liverani on Unsplash.On Thursday Dec. 14, the Federal Communications Commission (FCC) voted to repeal the internet...