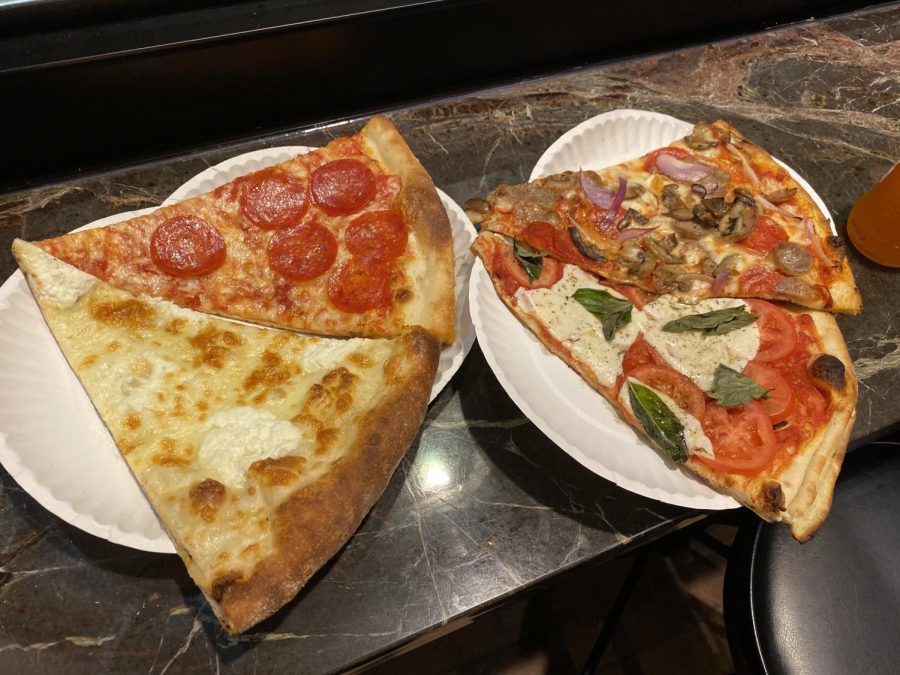 Daniel Hou and Ben Zhao
November 8, 2019 • No Comments
Hover and click on each interactive dot to read more about Joe's Pizza.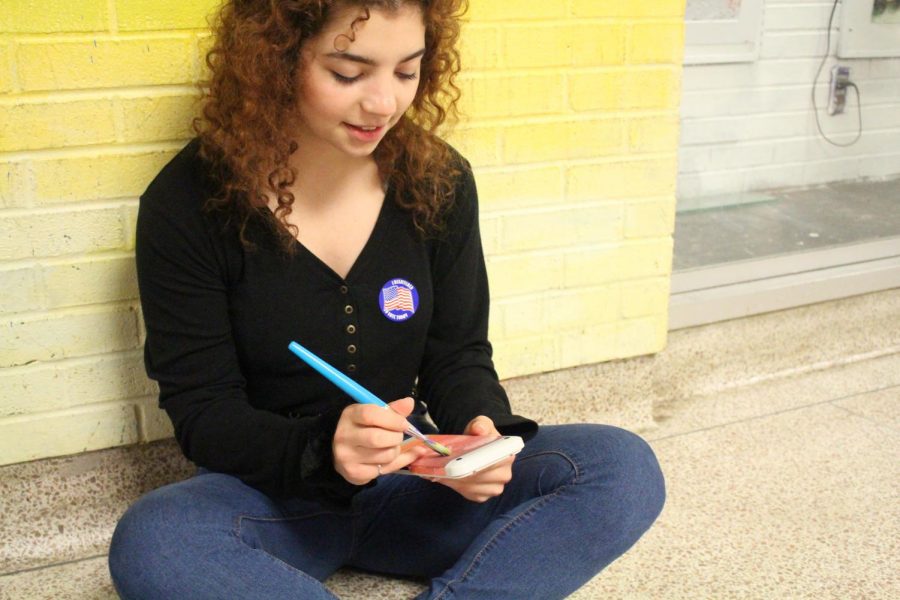 Sami Ruud, Editor-In-Chief
October 9, 2019 • No Comments
As she sits in her room with paint brushes, acrylic paints, and a multitude of calculator cases and jeans sitting in front of her, senior Maysa Redissi gets to work. She starts to paint a calculator case...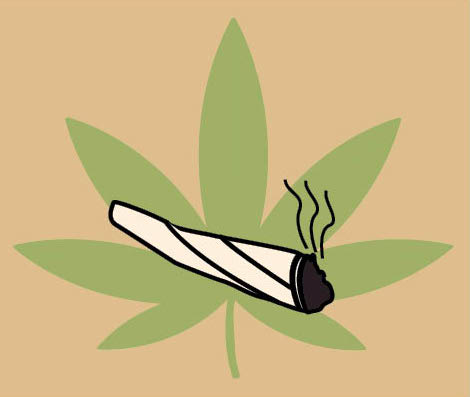 Allen Diao, Guest Writer
June 12, 2019 • No Comments
Damon* first got weed from one of his classmates due to his curiosity. "I found one of my classmates was using weed and he said he could sell me some," Damon said. "I was really curious about...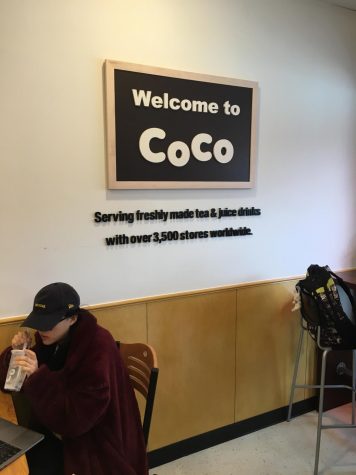 CoCo: an International Icon opens in Ann Arbor
May 1, 2019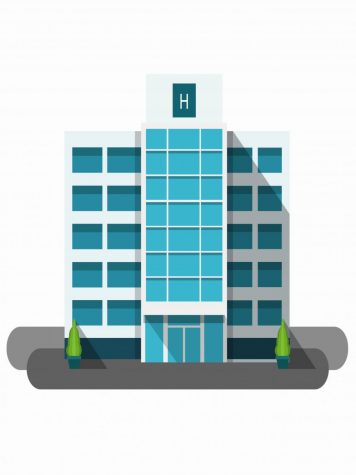 Healthcare access: the right to life
April 11, 2019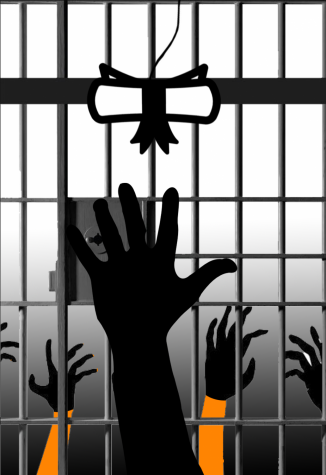 Life after incarceration: Removing barriers for non-violent prisoners to obtain work
April 11, 2019
The Latest from the Emery's Twitter
Loading ...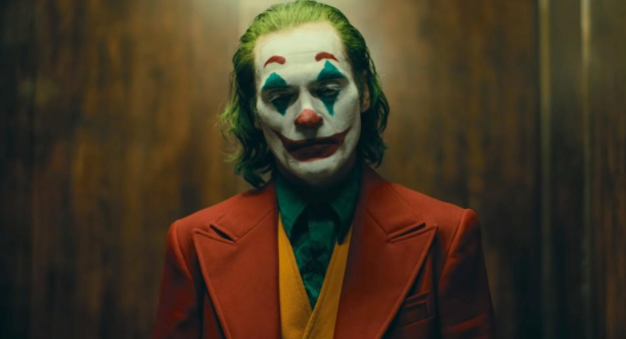 Alex Cole, Staff Writer
October 17, 2019
When you think of a classic comic book movie, you don't usually think of something dark and grim. However, DC comics just changed the game of comic book movies. They didn't...
George White, Online Editor & Writer
April 29, 2019
Throughout the video there is multiple changes of styles, all coated in colors, but with the same degree of seemingly happy emotion. One of the best things with the video as a whole was the animation, with multiple portions that had animations that Swift and Urie interact with in a seamless way.
February 22, 2019
Teachers React to Rate My Teachers: Ep. 1
December 21, 2018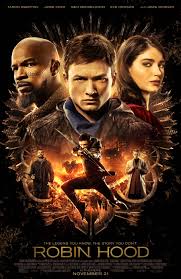 Robin Hood – Somewhat Robin Good
November 22, 2018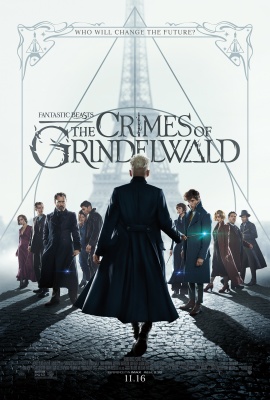 Crimes of Grindelwald is a Not so Fantastic Addition to the Harry Potter Saga
November 16, 2018