Loading ...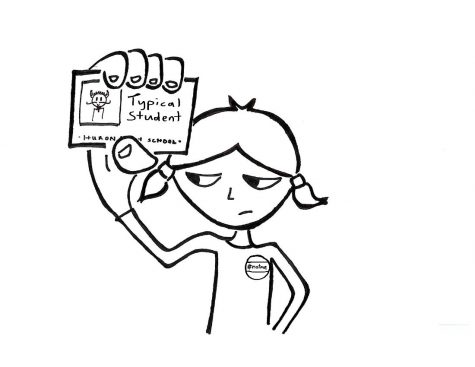 Julie Heng, Staff Writer
February 18, 2019
As I hear the telltale shrieking of the I.D. card machine printing, I cross my fingers, cross my toes, and even cross my arms behind my back. But yet again, another year,...
Alex Kaipainen, Staff Writer
February 21, 2018
Blockchain can help end net neutrality. Photo by Chris Liverani on Unsplash.On Thursday Dec. 14, the Federal Communications Commission (FCC) voted to repeal the internet...