Did you like Taylor Swift's new MV, "Me" featuring Brendon Urie?
No (55%, 6 Votes)
Yes (36%, 4 Votes)
Liked the video, not the song (9%, 1 Votes)
Liked the song, not the video (0%, 0 Votes)
Total Voters: 11
Loading ...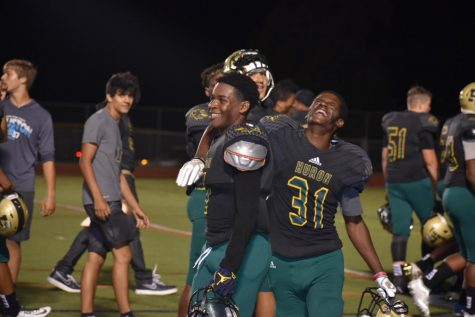 Aaron Garrett, Staff Writer
September 6, 2019
From the very first day of practice, leading up to our first game, I felt like a winner. That first Friday hit sooner than expected, and once the lights turned on and we ran...
Lydia Hargett and Mishal Charania
September 5, 2019
After five years of a losing streak, Ann Arbor Huron High school won 63-14 against Ecorse on August 30, 2019. AA Huron previously had a 39-game losing streak which was...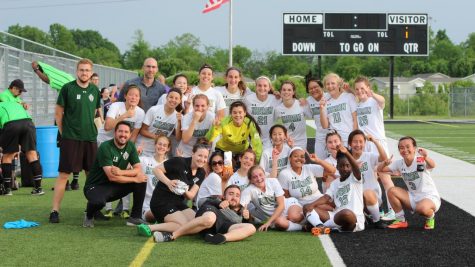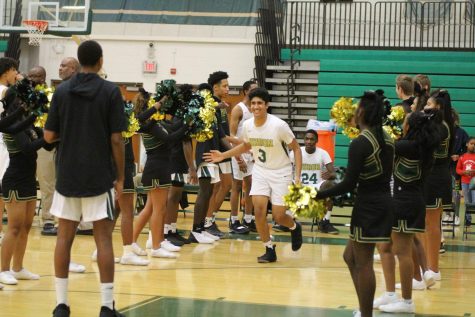 Senior Night Under the Dome Lights
February 19, 2019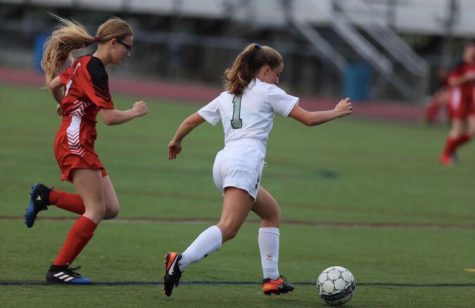 February 19, 2019
Michigan Football: Contender or Pretender
December 3, 2018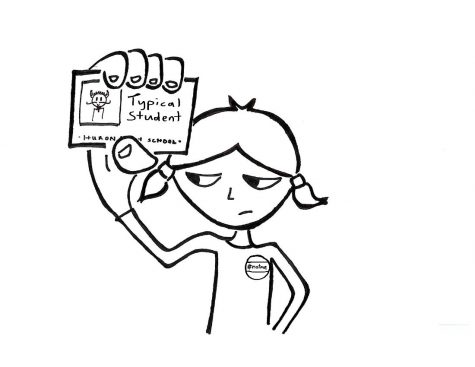 Julie Heng, Staff Writer
February 18, 2019
As I hear the telltale shrieking of the I.D. card machine printing, I cross my fingers, cross my toes, and even cross my arms behind my back. But yet again, another year,...
Alex Kaipainen, Staff Writer
February 21, 2018
Blockchain can help end net neutrality. Photo by Chris Liverani on Unsplash.On Thursday Dec. 14, the Federal Communications Commission (FCC) voted to repeal the internet...