David Shen, Guest Writer
October 19, 2019
 The Second Amendment was created for the intent of allowing the common citizen the opportunity to defend themselves. So naturally, it baffles me, being perpetually politically...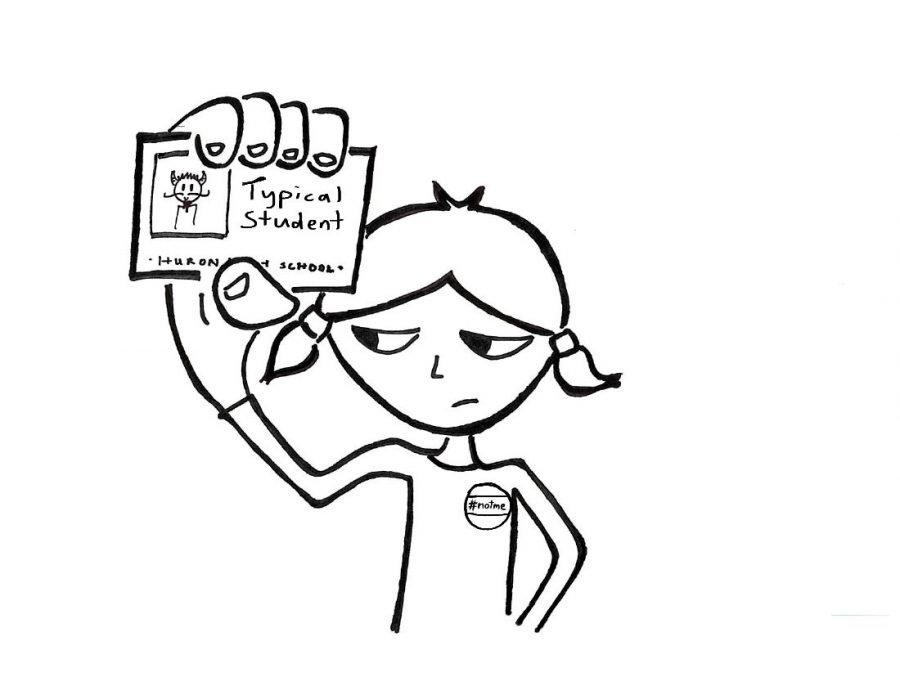 Julie Heng, Staff Writer
February 18, 2019
As I hear the telltale shrieking of the I.D. card machine printing, I cross my fingers, cross my toes, and even cross my arms behind my back. But yet again, another year,...
The Latest from the Emery's Twitter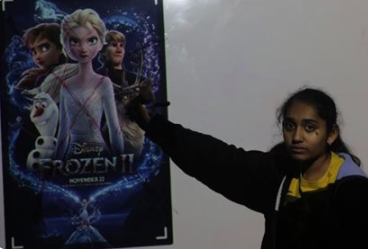 Ridhima Kodali, Staff Writer
December 4, 2019
When Disney announces a sequel to one of its most beloved movies it sets up huge expectations from its fans. I was one of those fans, until I watched "Frozen 2."  "Frozen,"...
Ridhima Kodali, Staff Writer
November 10, 2019
Outside of Ms. Kim's Personal Project room, the faint sounds of traditional Indian music can be heard. The noise comes from Nishita Shah's iPhone X, as she dances to traditional...