Freshman Friday: Shayna Weiner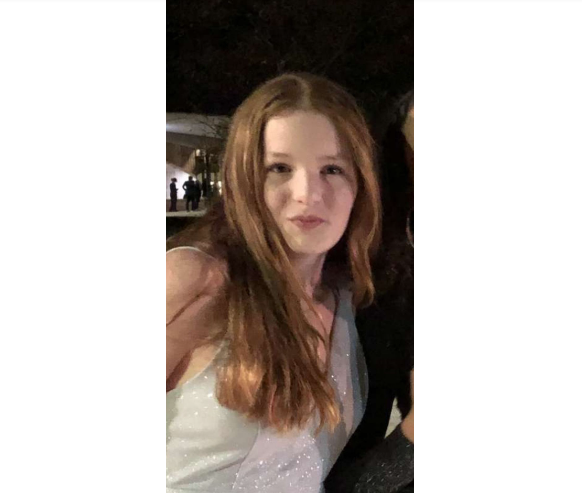 Q: Tell us a little bit about yourself and what hobbies/sports you do.
A: "My name is Shayna and I like to swim. I am on the huron swim team, and I am a freshman. I have a twin brother and a younger sister."
Q: How would you describe your transition from middle to high school?
A: "It wasn't that hard, though I did have a difficult time navigating my way around the school. I also did virtual math for 2 years so it's odd to be back in person for it."
Q: What class is the most interesting so far and why?
A: "My most interesting class this year is the 'note taking and study skills' elective. It's really interesting to learn about mindsets that help you succeed, and how to motivate yourself."
Q: What are 3 words to describe your first months of high school and why?
A: "'Confusing' because of navigating the school. 'Sad' because I'm having some problems with friendships right now. 'Exciting' because there are many fun things to do like homecoming and football games."
Q: How has high school surprised you so far? Were there any skills you had to learn to get work done or fit school into your schedule?
A: "I had to get used to having homework every night, even on the weekends. That's something I'm not completely used to."
Q: How do you want to remember your high school experience four years later? What are you doing now or how do you plan to make that happen? 
A: "I want to remember it as a meaningful and fun experience, and I want to achieve that by taking in every moment. I want to have fun and make memories by going to dances and football games."