Teacher Tuesday: Michael Sumerton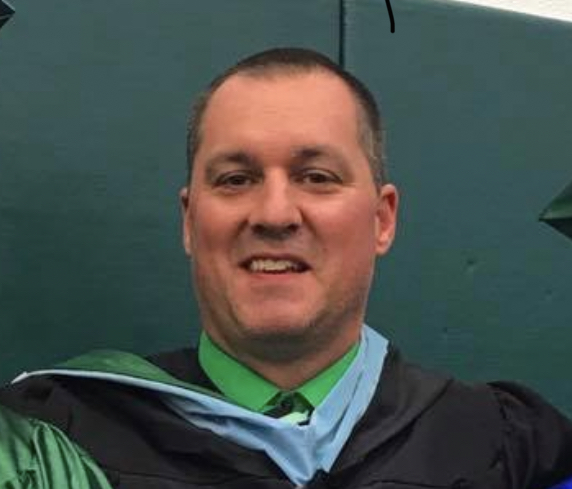 Q: Tell us a little bit about yourself.
A: "I'm a class principal at Huron and I love being a river rat."
Q: What has been your favorite part about this school year?
A: "The resilience of the students and families–I have been impressed by everyone's hard work and willingness to help one another."
Q: What do you miss about Huron?
A: "I miss being in the building with students, the student section at games, etc."
Q: What is one goal you have for this year?
A: "To heal up from surgery and get back to Huron!"
Q: What is your favorite class and why?
A: "Engineering–I started the program."
Q: What hobbies/sports do you do?
A: "I play basketball, swim, and do CrossFit."