Sophomore Saturday: Andrew Ma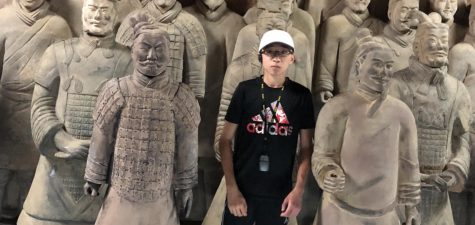 Q: What is one of your goals for the end of the school year? 
A: "I want to improve my performance with my online class. I take Earth HSS, and without a teacher, the course work is sort of different. It's way different from the physics and chemistry classes I've taken this year, I wish I took it when I was in Biology." 
Q: Are you participating in any clubs/sports/activities?
A: "Currently my club is trying to raise some money for the Coronavirus aid with the Huron Global Disaster Relief Club. We do lots of fundraisers and raise awareness, and it makes me feel good to be helping people who are in need. Also, I'm in BPA which expanded my social network, and made me practice talking to a professional audience. For sports, I do various water-related ones like swim and crew, plus I might do water polo next year."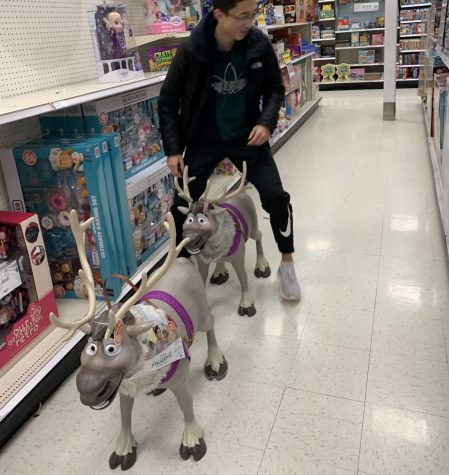 Q: How has your experience changed from freshman to sophomore year?
A: "Not much has changed. Work has been more frequent, and tests have been more IB specific. Other than that my teachers are more expressive and give more homework. I've also developed my love for crew, because I wanted to try something new and I have a group of friends in."
Q: Do you have any ideas about what you are interested in after high school?
A: "The Asian stereotype, go to a good college and get a well-paying job. The financial and business fields are what I plan on majoring in because my parents are in them."
Q: Are you interested in the DP/CP Program? Why/why not? 
A: "Yes, I signed up to go full DP. It lets you stand out more, and it's one of the unique things Huron provides."