CoCo: an International Icon opens in Ann Arbor
Coco Fresh Tea & Juice opens its first Midwestern location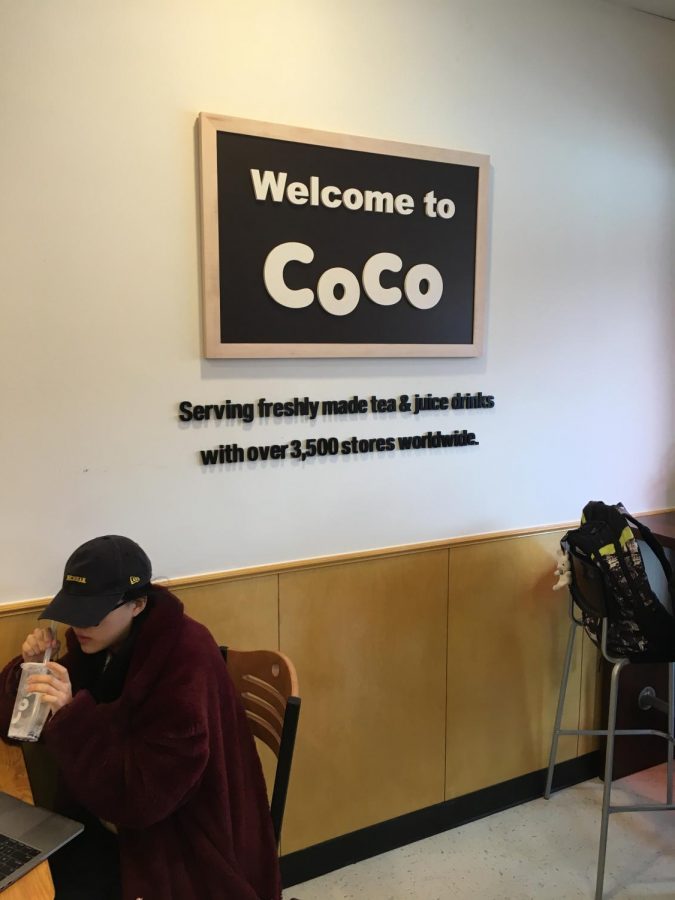 With over 3500 stores across the world, there is no doubt that CoCo Fresh Tea & Juice (CoCo) has established themselves as a respectable boba brand. I first heard of CoCo in a Facebook group called Subtle Asian Traits, where people share relatable Asian memes. In the Subtle Asian Traits, I saw memes of people craving CoCo. When I heard CoCo was coming to Ann Arbor, I knew I had to go and confirm my own speculations.
On the first day of the soft opening, I decided to head over to try and get a drink. I did not expect to see a full line extending out of the shop's door. I thought, maybe the line will be shorter tomorrow.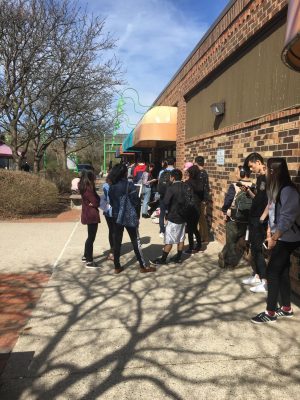 On the second day of the soft opening, my friends and I actually managed to get a couple of drinks: Pearl Tea, Taro with sago and pearls, and Triple Delight.
The Pearl Tea was absolutely perfect. The first thing that hit me was how creamy the drink was. Drinking bubble island and sweeting my whole life, I never expected that a drink could get any creamier or richer. The pearls were also cooked to the right degree. No bubble was too raw nor too soft. The pearls also had a sweet kick alongside the texture, complementing the slightly bitter taste of the tea. CoCo maintained the classic favor while also elevating certain aspects of the drink.
The Taro with sago and pearls was just as good. In addition to having the same bubbles as the Pearl Tea, the Taro featured a different flavor and topping. The complex taro flavor was definitely prevalent, and the sago created a unique texture that made sip satisfying. Even the color of the drink was satisfying, holding a pastel purple color.
My last drink was the Triple Delight. According to CoCo worker Hannah Hu, the triple delight was the most popular drink. The Triple Delight had the same flavor as the Pearl Tea but with a variety of additional toppings. The tea highlighted the unique textures of grass jelly, pudding, and the pearls. As a whole, the toppings created a slightly thicker drink that was unparalleled to the other drinks.
I am not the only one who thinks CoCo's drinks are amazing. CoCo worker Zhuochen Yuan claims "CoCo has the most authentic bubble tea outside of Taiwan🇹🇼."
Today, is the official opening day of CoCo. They are releasing all of their drinks on the menu. While the line still might be long, I look forward to explore the other options at the store.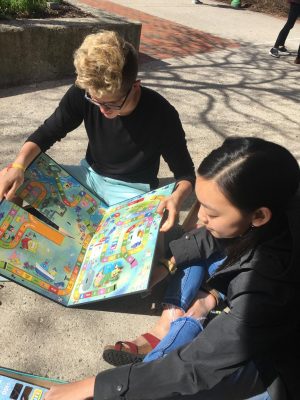 You can try CoCo Fresh Tea & Juice at their Ann Arbor location: 1731 Plymouth Road. Open from 11:00 am until 8:00 pm.