Sophomore Saturday: Kristy Kazzi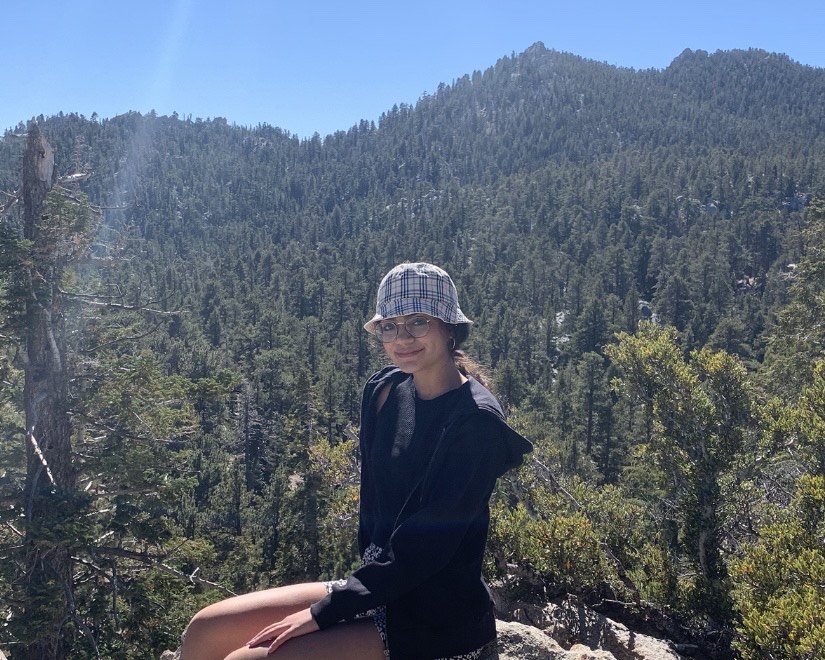 Q: How has your high school experience changed from freshman to sophomore year?
A: "Because it's my second year in the same building, I'm more comfortable with the system – turning work in, following up with teachers and I know my way around the building a lot better. I definitely got more confident. For instance, I would've never joined a club my freshman year."
Q: Are you participating in any clubs, sports, or activities? If so what are some of your favorite memories from them?
A: "I'm part of the mock trial team and it's been great! It taught me so much and raised my confidence. Some of my favorite memories are the bonding events and going to Regionals!"
Q: What is one of your goals for the end of the school year?
A: "One of my goals this year was to get out of my comfort zone and try something new – which I did!"
Q: Do you have any ideas about what you are interested in after high school?
A: "I'm very interested in law. I've always loved arguing and joining a club made me realize how fun it can be!"
Q: How are you doing during quarantine? Have you tried anything new?
A:"I'm doing good – staying quarantined and staying safe with my family. I've been trying to read and exercise more."
About the Writer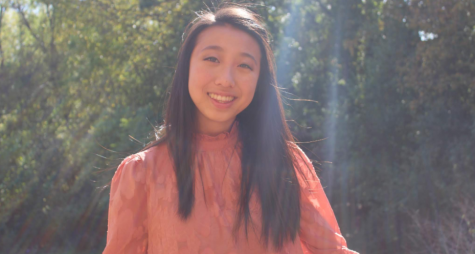 Julie Heng, Print Editor-in-Chief
Julie Heng is the editor-in-chief of The Huron Emery. This year, she was named Michigan's Student Journalist of the Year, a Runner-Up for the Journalism...