Freshman Friday: Jerry Yang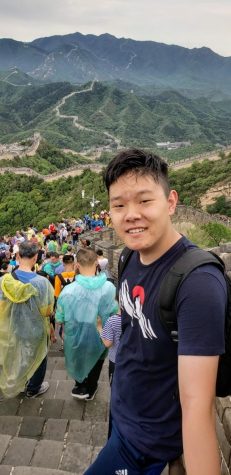 Q: What's the biggest difference between middle school and high school?
A: "The classes are a lot more challenging and I get a lot more homework. I got an essay on the second day of school, so that was definitely different."
Q: What was your first day of high school like?
A: "I got lost so many times! Huron is huge compared to middle school and I keep just going in circles. It was also an adjustment having classes with upperclassmen."
Q: What clubs and activities do you participate in?
A: "I do Model U.N., Mock Trial and Youth in Government. Outside of school, I take trumpet and piano lessons."

Q: What's your favorite extracurricular?
A: "I would say Mock Trial. It's been a really amazing experience. It involves a lot of commitment, but it's worth it. I got to make many new friends and I have learned a lot about the court process and law in general. I definitely recommend it to others."
Q: Where do you see yourself at the end of senior year?
A: "Hopefully, I will be accepted to Harvard. I want to go into Medicine, so hopefully the classes in high school will prepare me for it."
Q: Do you have a favorite class?
A: "My favorite class is psychology because I want to be a psychiatrist after I finish college. I find learning about the brain and human behavior is fascinating. I'm also looking forward to the health science class in my senior year."
Q: What's your favorite thing to do for fun?
A: "I enjoy listening to music and writing."
About the Writer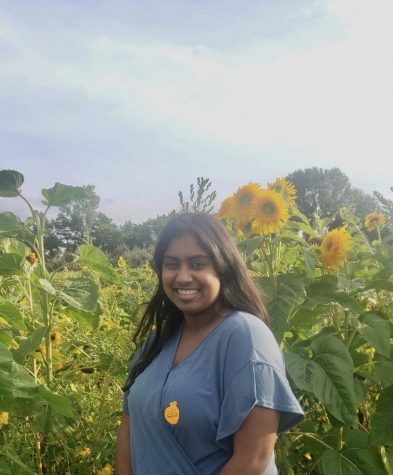 Maya Kogulan, Print Editor-in-Chief
Maya Kogulan is a senior at Huron High School and this is her second year on The Emery staff. She serves as the co-print-editor-in-chief. Although it might...