March Madness or March Sadness: COVID-19 in the sporting world
This list will be updated as information comes out. The most recent version was published on March 13 at 10:17 a.m.
Athletes with Coronavirus
-Daniele Rugani (Serie A; Juventus)
-Rudy Gobert; Patient Zero of the NBA (NBA; Utah Jazz) 
-Emmanuel Mudiay (NBA; Utah Jazz)
-Donovan Mitchell (NBA; Utah Jazz)
Teams advised to Quarantine
-Real Madrid (La Liga)
-Utah Jazz (NBA)
-Detroit Pistons (NBA)
-Boston Celtics (NBA)
-Cleveland Cavaliers (NBA)
-New York Knicks (NBA)
-Toronto Raptors (NBA)
Events Cancelled
-All NCAA conference tournaments
-NBA Season (Suspended) 
-Serie A (Postponed)
-La Liga (Postponed)
-March Madness (Mens and Womens, No fans)
-Ivy League Spring Sports
-Big Ten, SEC (Southeastern Conference), AAC (American Athletic Conference), all cancelled conference tournaments
-March Madness (Cancelled; Updates coming soon about the eligibility of Seniors)
-NHL (Suspended)
-MLB (Beginning of season delayed at least 2 weeks)
-Premier League (Suspended until April 3rd)
-Player's Championship (Golf) (Cancelled)
-NCAA Spring Championships (Cancelled)
-NFL will proceed with a projected start of the new league year on March 18th at 4 p.m.
–ATP Tour (Cancelled for 6 weeks)
-MLS Season Postponed (Major League Soccer, United States based)
About the Writers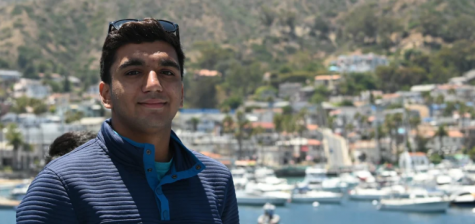 Manit Patel, Staff Writer
Manit Patel is a senior staff writer on the Huron Emery. This is his second year on staff. He enjoys writing about sports, watching sports, and playing...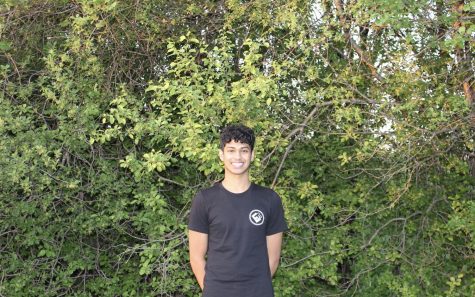 Vish Gondesi, Online Editor-in-Chief
Vish Gondesi is a junior at Huron High School and the website editor-in-chief for the Huron Emery. After moving from Illinois to Michigan in his freshman...