Freshman Friday: Emiko Sano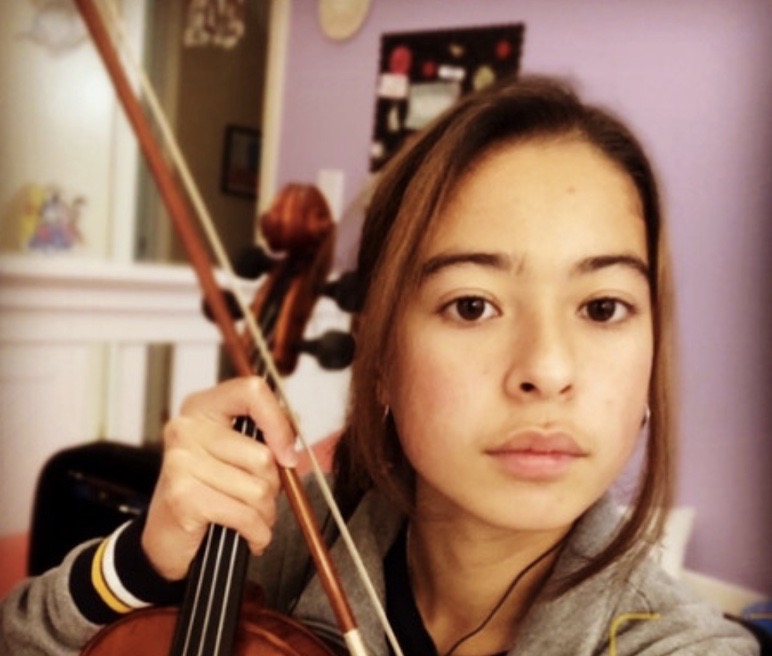 Natalie Bohnsack, Guest Writer
November 20, 2020
Q: Tell us a little bit about yourself.
A: "My name is Emiko (Emi) and I'm a freshman at Huron High School."

Q: What has been your favorite part about this school year?
A: "My favorite part of the school year so far has been running for cross country."

Q: What do you miss about Huron?
A: "I miss seeing and interacting with people in person at school. "

Q: What is one goal you have for this year?
A: "My goals for this year are to do well in soccer and cross country, as well as to get good grades in school."

Q: What is your favorite class and why?
A: "I like most of my classes this year, but if I had to choose, my favorite class is engineering because it is a really cool class and I get to get out of the class early."

Q: What hobbies/sports do you do?
A: "I run for the Huron Cross Country team and I play soccer for the Tigers. I also play violin in the orchestra and take online Japanese. "