Senior Sunday: Dakari Young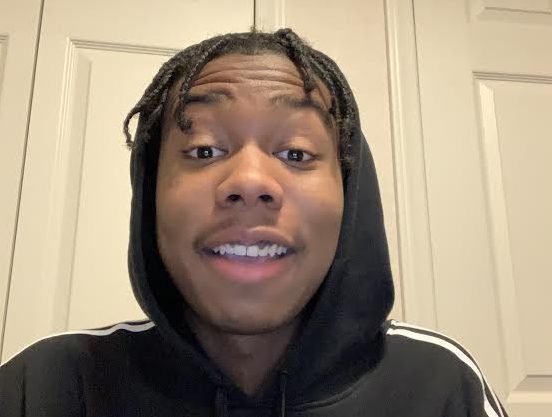 Q: Tell us a little bit about yourself.
A: "My name is Dakarai Young and I'm a senior. I've lived in Ann Arbor most of my life."
Q: What has been your favorite part about this school year?
A: "My favorite part about this year is the more free time I have and that I'm able to see my family more." 
Q: What do you miss about Huron?
A: "I missing being able to see my friends, teachers and I miss learning in-person." 
Q: What is one goal you have for this year?
A: "One goal I have for this year is to just finish up my high school experience strong and make it memorable to the best of my ability."
Q: What is your favorite class and why?
A: "My favorite class is business because I'm learning new things and it's what I want to study in college."
Q: What hobbies/sports do you do?
A: "The sport I play is Crew and some of my hobbies are longboarding, reading and going outside"
About the Writer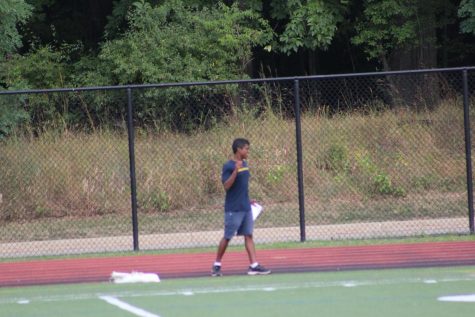 Visruth Rajendiran, Staff Writer
Visruth is a junior at Huron High. This is his first year on the Huron Emery. He was the team manager for the Huron Boys soccer team last year, and now...