Teacher Tuesday: Jeffery DeMoss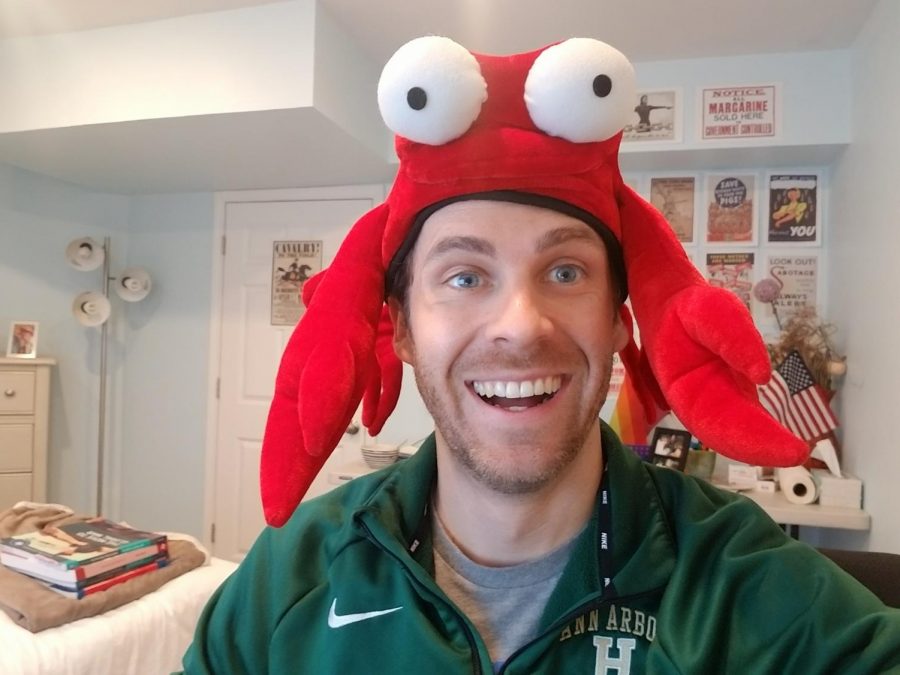 Q: Tell us a little bit about yourself.
A: "I've been a History teacher at Huron for 3 years and 11 years overall. I love hot cider, pretending to be a rapper and dancing like an idiot."
Q: What has been your favorite part about this school year?
A: "I love that I get to see my family more while still getting to do the job that I love."
Q: What do you miss about Huron?
A: "I miss the time before class starts when students would talk to me about their day, life, politics."
Q: What is one goal you have for this year?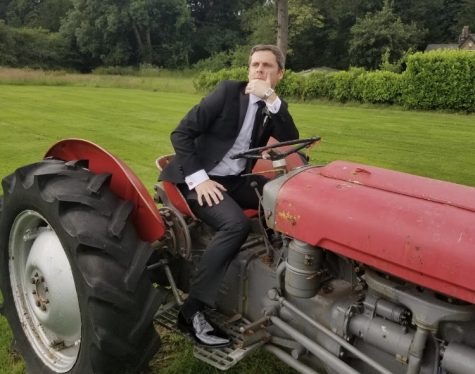 A: "One goal I have is to get my students to turn their cameras on."
Q: What is your favorite class and why?
A: "I love both of the classes I teach, SL and US History, because we get to learn about the human experience and hopefully become more empathetic, caring people."
Q: What hobbies/sports do you do?
A: "I'm a soccer player and I love cooking."
About the Writer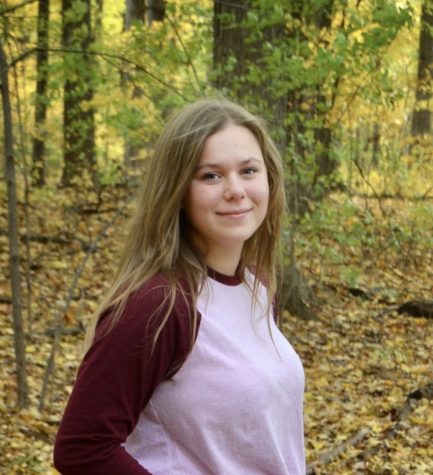 Jaden Boster, Staff Writer
A junior at Huron High School. This is her first year on the newspaper staff. Jaden rows for Huron's crew team. When she's not doing schoolwork or...