AAPS update for school closures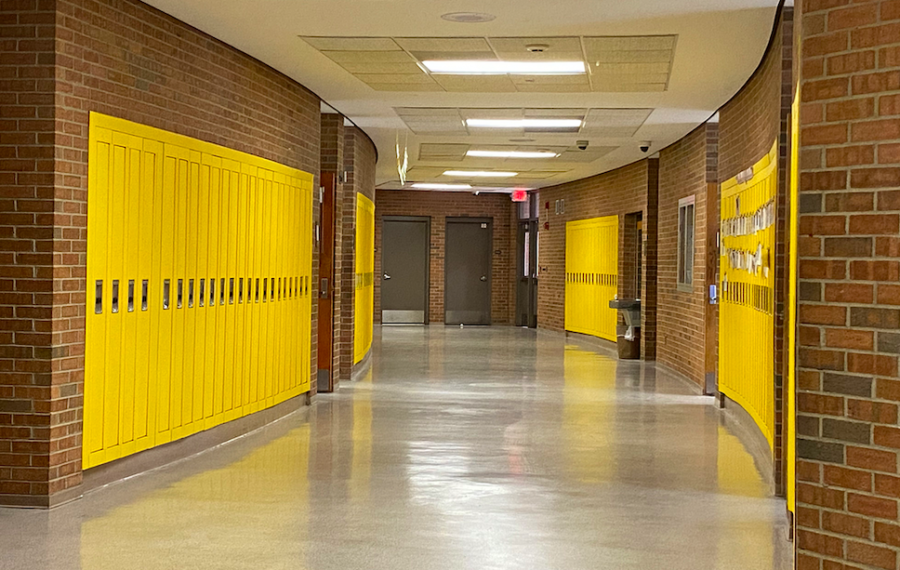 Update as of April 3
This afternoon, Ann Arbor Public Schools Superintendent Jeanice Swift delivered the district's response to Governor Whitmer's executive order closing K-12 schools for the remainder of the year.
"We understand that we all will have many questions and we are committed to work together to answer these questions as we move forward together," Swift said in a media statement.
The statement outlines the district's goals for this unprecedented time. The physical and mental health of students and staff remains the top priority. It also provides some insight into how distance learning will look like for the upcoming weeks.
"Families can expect scheduled and consistent lessons, materials and assignments to support students in making forward progress in the curricula in every subject area, at every grade level," Swift said. The statement also stresses that "[AAPS] will not replicate a full day of instruction via a screen in the online setting."
There is currently how students' participation and assignments will be monitored and graded. The district will provide more information about its distance-learning expectations next week once spring break is over.
AAPS is implementing a variety of services to accommodate as many students as possible. This includes providing families with contact to professional support staff and recognizing that there is no "one size fits all" approach. Additionally, AAPS is looking to expand its offering of optional learning opportunities in late spring and summer.
The statement encourages students by stating that "grade-to-grade and graduation progress will not be interrupted as a result of the COVID-19 school closure."