Gypsy King Reigns Over Bronze Bomber at MGM Grand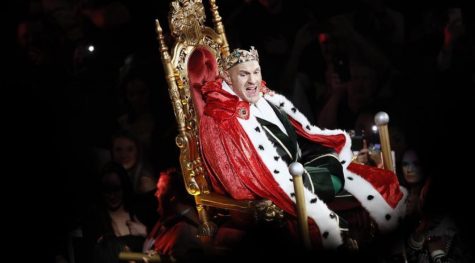 When two athletes walk into a ring, one on a chair that looks more expensive than a king's throne and the other draped head to toe in black, diamond-studded armor, everyone knows it's set for an entertaining night. This was the case when Tyson Fury and Deontay Wilder faced off last week for the WBC Heavyweight Title. The former, dubbed the "Gypsy King" was carried in as any king should be, and seated on a throne. The latter, dubbed the "Bronze Bomber" wore the all black, gem inlaid armor. 
From early on, it seemed as though Wilder had the early advantage, partly because of media and the fight in itself. With this fight being a rematch following the first edition in December 2018, and that original bout going the full 12 rounds, fans were elated to see what the two had in store for the rematch. Things got chippy earlier during the media days and weigh-ins when Wilder and Fury exchanged verbal jabs. Even I thought that the champ would defend his title for an 11th consecutive time, and remain undefeated.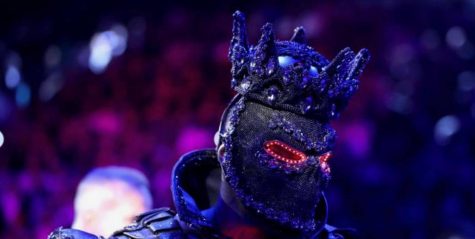 When the fight began it seemed that Fury had come out more precise, and powerful. His punches were strategically targeted, and he had Wilder on his heels from the start. From the three knockdowns Fury scored on Wilder, to the show-stopping punch where Wilder's lip is shown inflated like a balloon he controlled it from start to finish. Wilder was thoroughly dominated from the beginning to the end where Wilder's corner threw in the towel. After the match, Fury and Wilder hugged it out and congratulated each other in a show of amazing sportsmanship. The next rematch for Fury-Wilder III is set for July 18, 2020 at MGM grand in Las Vegas.
About the Writer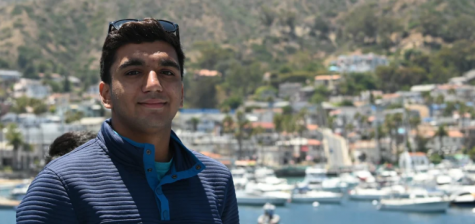 Manit Patel, Staff Writer
Manit Patel is a senior staff writer on the Huron Emery. This is his second year on staff. He enjoys writing about sports, watching sports, and playing...