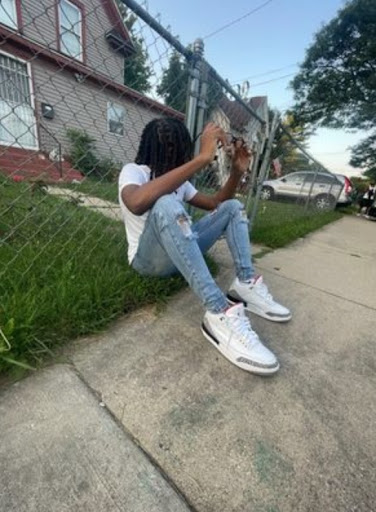 Q: Tell us a little bit about yourself and what hobbies/sports you do.
A: "I'm 14 I'm a freshman in high school. I will be playing JV football next year. In my free time I like gaming."
Q: How would you describe your transition from middle to high school?
A: "it's definitely a new adjustment- new things to learn harder work. I've got to get used to this new adjustment with learning and homework."
Q: What class is the most interesting so far and why?
A: "I think math right now because I've definitely been pushed past my limits. And I think I'm learning way more by actually applying myself."
Q: What are 3 words to describe your first months of high school and why?
A: "Fun, boring and kind of crazy. I'm seeing a lot of new people I'm experiencing a lot of new things."
Q: How has high school surprised you so far? Were there any skills you had to learn to get work done or fit school into your schedule?
A: "I just had to realize that like I'm with older people as well. I had to elevate my mind and get more mature and stay on top of my work because that's more important."
Q: How do you want to remember your high school experience four years later? What are you doing now or how do you plan to make that happen? 
A: "I'm Staying safe, educated and learning. I'm having fun."