Huron students compete in the preliminary round of International Chemistry Olympiad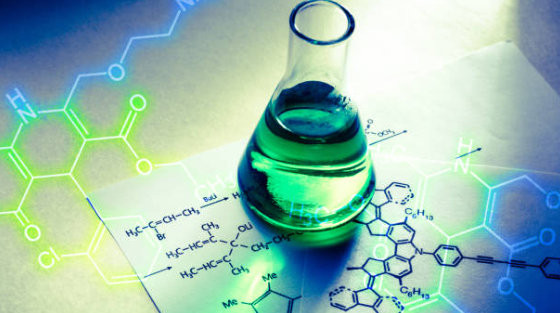 On Mar. 23, Huron students participated in the local preliminary round of the International Chemistry Olympiad. In the purpose of creating a U.S. National team, the preliminary exam had a total of 60 chemistry-related questions. 
Among 83 students in Washtenaw county who competed, many Huron students were able to leave remarkable achievements. 
Eight Huron students placed in the top ten, with junior Nathan Leung in first place, junior Akshar Cowlagi and freshman Tanay Panja tied for third place, junior Anita Gaenko in fifth place, and many more. 
Junior Akshar Cowlagi also competed in the International Earth Science Olympiad, where he had earned a coveted spot as a part of the top 30 students nationwide. 
"Each week we put in a lot of practice time, and I studied outside of school as well," Cowlagi said. "It feels great to see that our hard work has paid off."