Freshman boys' soccer finishes season with a winning record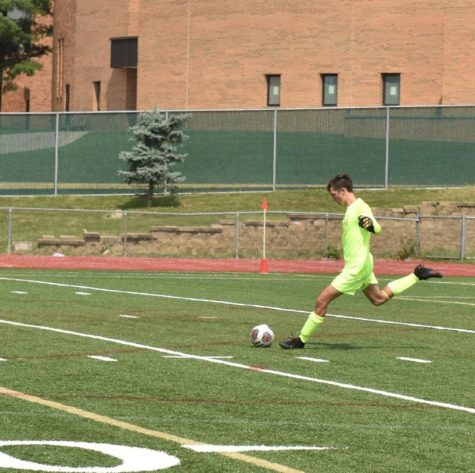 Huron's freshman soccer team took a 1-0 victory over Saline at home on Thursday, Oct. 7, 2021, with the first goal coming in the first minute of the game. Scored by freshman Ryan King he followed up a second shot on goal from a few yards out and put it in the back of the net.
"Right as we came out the gate, I had an early goal, and
then for the rest of the game there were no goals from them(Saline)," King said. "So we just played them on defense and they couldn't score."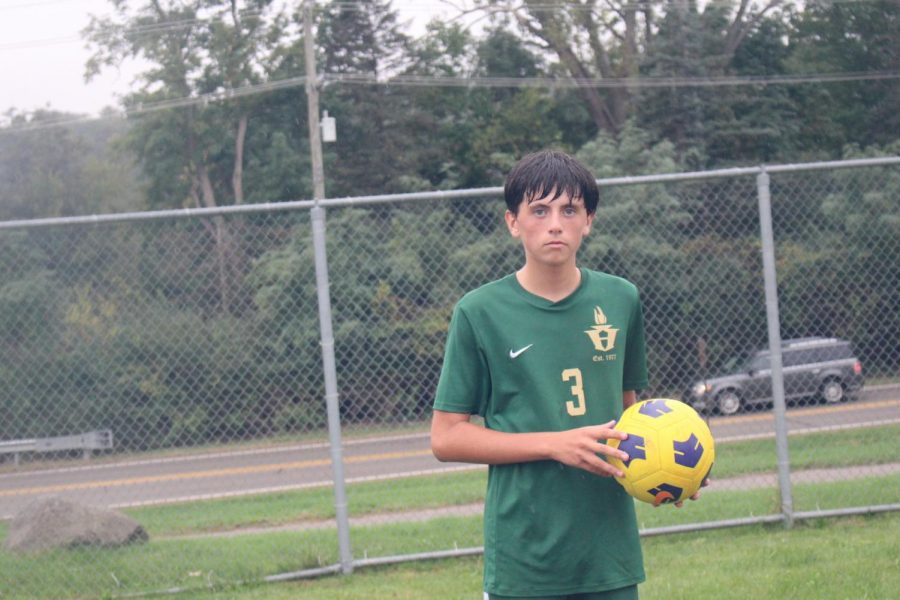 At the helm of the operation was coach Sara-Beth Badalamente who also coaches the women's JV soccer team.
"Saline plays direct," Badalamente said, "The boys knew this and they worked it to their advantage. They played the ball out wide and kept taking shots on net."
 As Huron close
d out their season with one final scrimmage, it is very safe to say that the freshman Rats had an ste
llar season only losing two games both to Skyline.
"This is a special group of players," Badalamente said. "Their passion for the game and desire to improve will contribute to the program down the road."