Eating fancy on a budget: Avenue Brunch House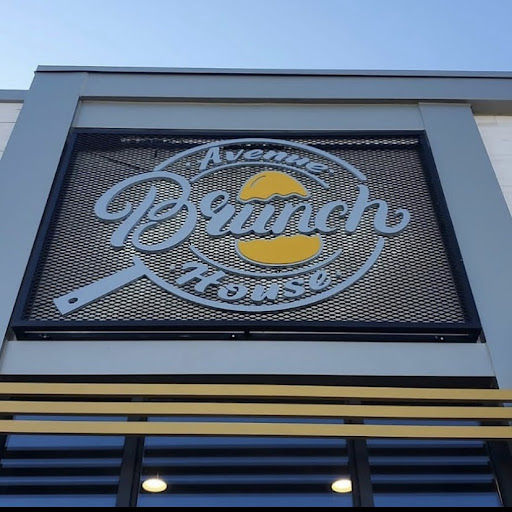 As in the new age in social media where you find pictures of food but not just any food, but foods that if you order it will probably cost you your whole paycheck. Finding new restaurants can be stressful as everybody has different pallets so even though the food looks great doesn't mean it can taste like it looks. Which is why Avenue Brunch House is a good option to go to as it makes sure it supplies to everyone and their preference of how they want their breakfast or lunch.
Avenue Brunch House is located at 22075 Michigan Ave, Dearborn, MI 48124. Though the drive is lengthy it is hundred percent worth it. Their prices are very reasonable as I ordered a Strawberry Fair Belgium Waffle. It's sweet but the waffle favors it. I definitely would recommend it if you are looking for something that's sweet but the waffles are huge. I got full by just one waffle. If you are a savory person they range from Fried Chicken to bean burritos and so much more and for the people who are vegan they are vegan friendly as well.
The environment is friendly and peaceful and is social distance friendly. They make sure you're comfortable with how you are seated and will go lengths to make sure you are comfortable. Their waiting time doesn't take long either. When I went I only had to wait 10 minutes and my food didn't take long either considering I was with people. The restaurant may be small but one thing about them is they care for how their customers feel instead of being money hungry like other restaurants that will possibly charge you triple of the price which isn't worth it. I would recommend this place for a date or a meetup with a friend so if you want to impress go to Avenue Brunch House and they will be grateful they let you decide on where to go.
Avenue Brunch House needs more recognition as they are a small restaurant in the dearborn area. Top recommendation for if you want to eat fancy on a budget.