Things I didn't get: June Koo
To our host Eilene, her older sister, June, is a person who gets the things she wants as a result of hard work. But in this episode of Things I Didn't Get, she sits down with June to talk about her rejections while Eilene reflects on her relationship with her sister.
About the Writer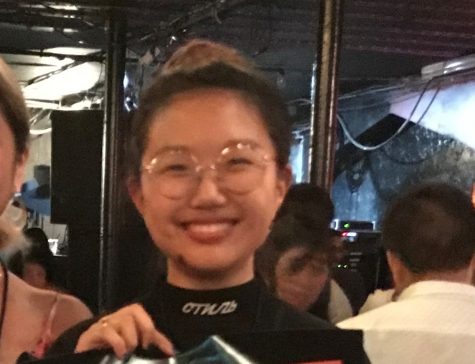 Eilene Koo, Podcaster
Eilene Koo (aka KJ) is a junior at Huron High School and a podcaster for the Huron Emery. Born in CA, raised in NJ (and partially in Romania), KJ now finds...