Senior Sunday: Brandon Scott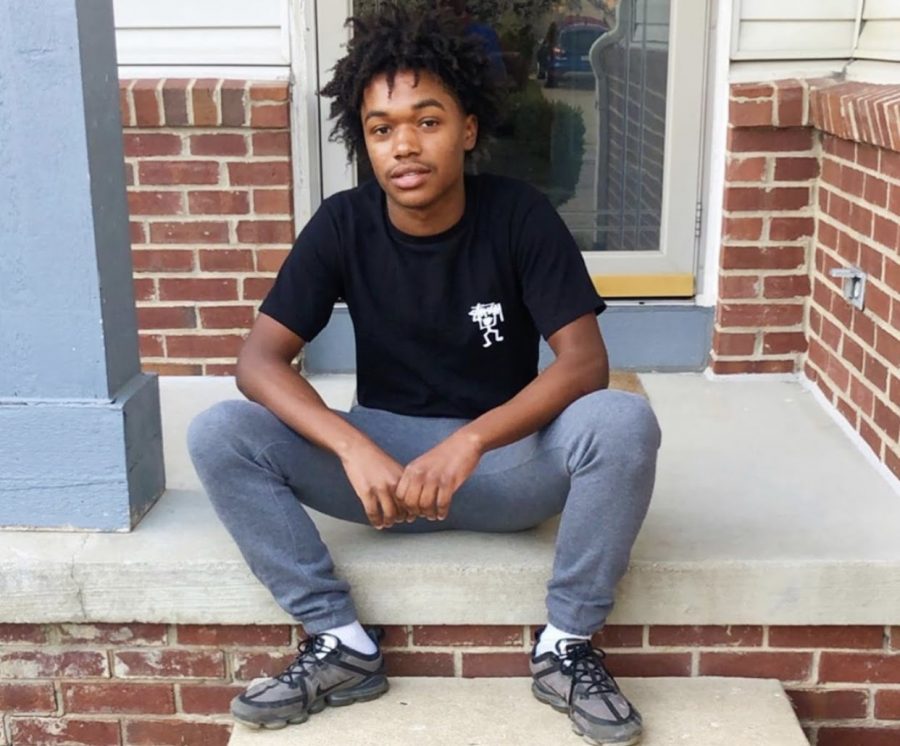 Noah Miller, Guest Writer
November 15, 2020
Q: Tell us a little bit about yourself.
A: "I'm 17 and I'm very ambitious and welcoming."
Q: What has been your favorite part about this school year?
A: "My favorite part is that I can be at home while being at school."
Q: What do you miss about Huron?
A: "I miss my friends and [being able to] socialize."
Q: What is one goal you have for this year?
A: "One goal I have is to maintain a 3.5 GPA." 
Q: What is your favorite class and why?
A: "Probably piano because it's something that I actually want to learn."
Q: What hobbies/sports do you do?
A: "I play basketball, and I also like biking, skating and selling shoes."