Junior Jumpstart monday: Claire Pufahl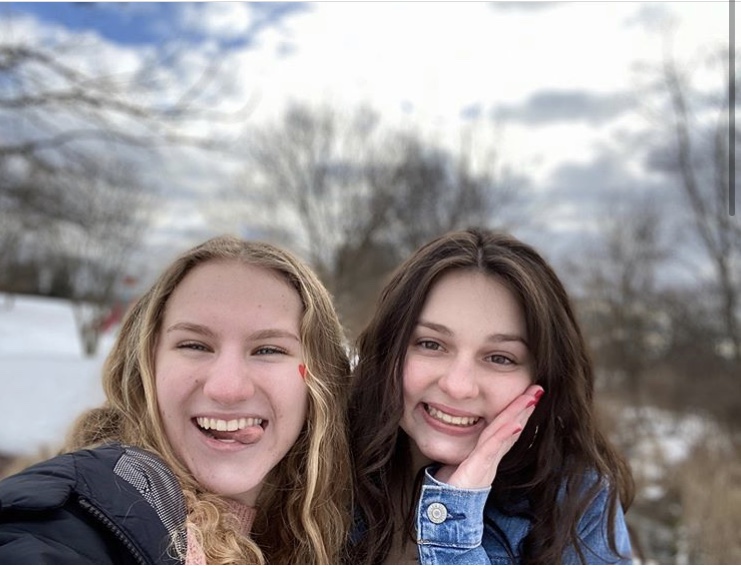 Q: What are your thoughts on how the school year is currently going? 
A: "I think no one expected this to happen this school year, but considering the circumstances, the school year is going okay and my teachers are doing a pretty good job adjusting to online learning."
Q: Do you have any goals for the rest of the year? 
A: "As a CP student, my main goal is to keep on top of my work in my DP and CP classes since IB has not changed their curriculum or standards."
Q: What has been your best/worst experience so far? 
A: "My worst experience would probably just be having to stay home all the time, since I miss seeing my friends every day at school and communicating online is a lot different."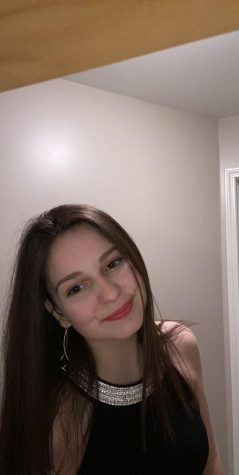 Q: Favorite class/teacher and why? 
A: "My favorite class is French with Madame Harris because she makes the class really fun and I really like French culture."
Q: Do you enjoy your classes and why? 
A: "I enjoy some of my classes, but some I really do not like. I think it depends on the teacher, the subject, and the amount of work you're willing to do vs. the amount of work you get for the class."