Freshman Friday: Lily Stewart
Q: What is your favorite club/activity?
A: "Mock trial would have to be number one but I also love to play softball!"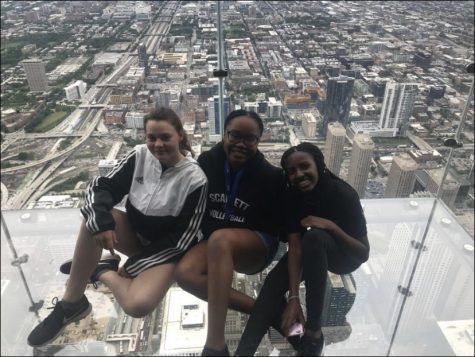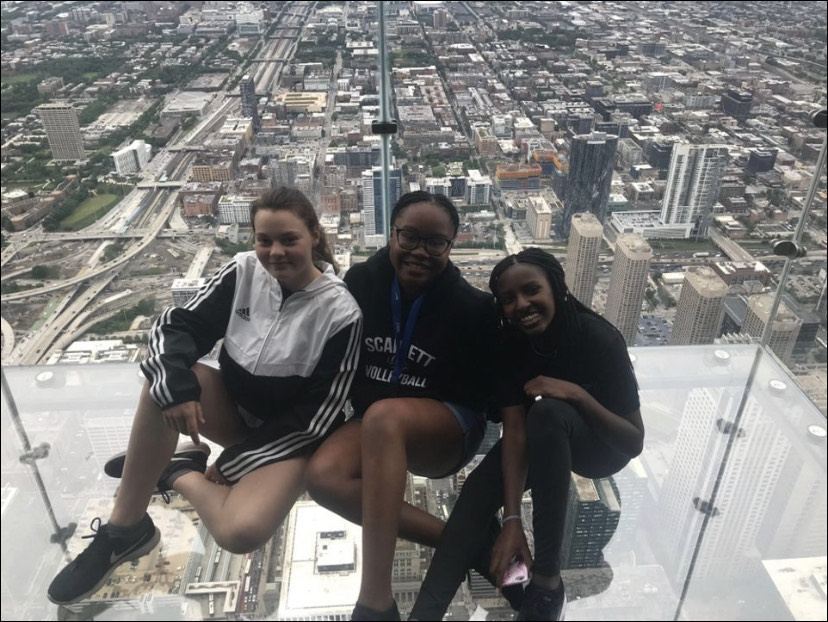 Q: One word to describe your first semester of high school?
A: "Exciting."
Q: What is your favorite class you are taking, and why?
A: "I have really enjoyed taking psychology both semesters this year because it has exposed me to new opportunities and ways of thinking."
Q: What classes do you look forward to taking next year?
A: "I'm looking forward to more AP classes next year."
Q: What is the biggest difference between middle school and high school for you?
A: "I think the freedom because there's much more autonomy here at Huron."
Q: What is one goal you have by the end of this year?
A: "Take advantage of every opportunity that I am given."
Q: Where do you see yourself at the end of senior year?
A: "I'm not quite sure but I do know that I want to be planning on college and future careers more seriously."