Sophomore Saturday: Adam Kasham
Q: What's changed for you personally with the COVID-19 outbreak?
A: "I've had a lot of free time since my extracurriculars and such have all been canceled. I've been trying to keep myself entertained, just video games and other basic things."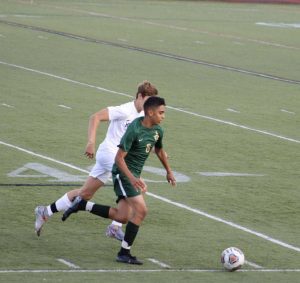 Q: How has soccer been for you as of late? Where are you looking to grow as a player and teammate?
A: "It's been going really well with my club team Liverpool being undefeated. I've been around a lot of great people, being a part of both Huron's team and Liverpool's. Varsity tryouts are coming around soon too, and I hope we do great this season."
Q: How has your experience changed from freshman to sophomore year?
A: "It's been really similar, but there are a lot more challenges and opportunities presented in sophomore year. There's less room for error and more options in terms of what you want to do."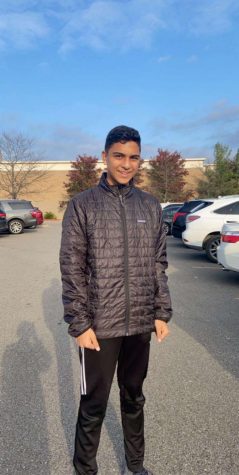 Q: Do you have any ideas about what you are interested in after high school?
A: "I want to go to college, work at the same time, and eventually develop my own company."
Q: In 20 years what about high school will you be most nostalgic about?
A: "Probably just the people I'm around. The community at Huron is great being welcoming, which a lot of students around the world don't have the luxury of. There's not as much judgment over every little thing I do."