Update: All MHSAA events suspended indefinitely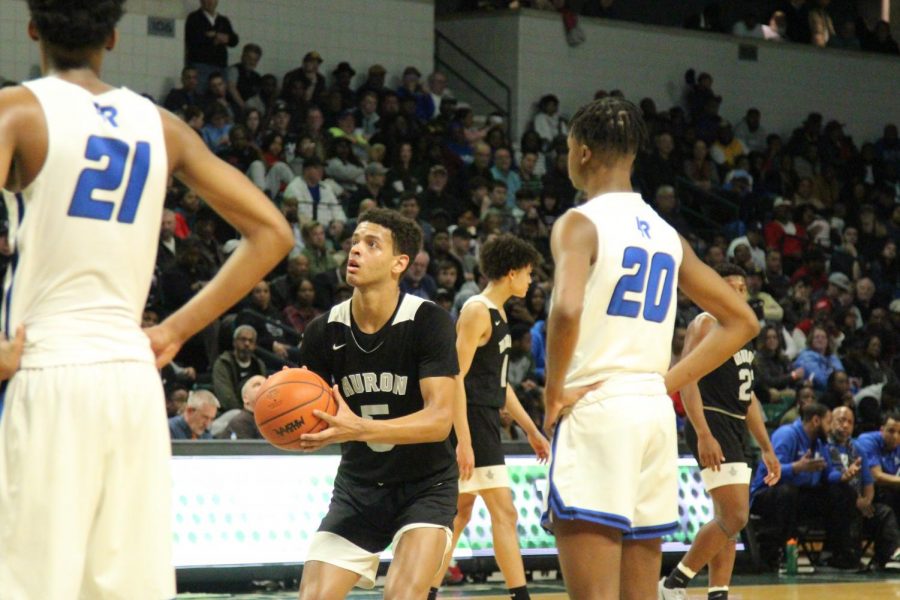 As of March 12, at 3 p.m., all Michigan High School Athletic Association events have been suspended to prevent the spread of COVID-19. This includes the boys' swimming, girls' gymnastics, ice hockey and basketball championships scheduled to take place this weekend.
According to MHSAA Executive Director Mark Uyl in an official statement, "This is a suspension until we have a better handle on the situation. The health and welfare of everyone involved is our number one priority."
This decision is viewed as a difficult, yet necessary one in order to protect the safety of the community. There is currently no word as to how long the suspension will last.