Senior Sunday: Karli Messer
This sunday we interviewed Karli Messer, a varsity softball and tennis player!
Q: Do you have any plans for the future?
A: "I plan on joining the Kalamazoo College golf team as a Hornet."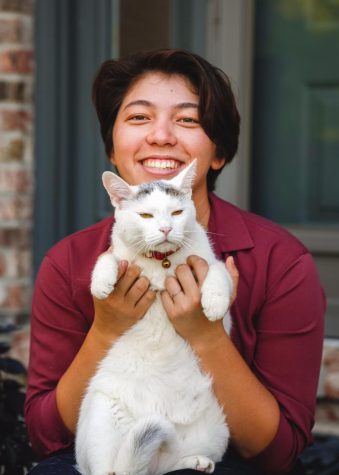 Q: Who's your favorite teacher/class and why? 
A: "My favorite class is CP Core because we are a family."
Q: What was your favorite activity/sport/club?
A: "My favorite sport was softball."
Q: Where do you see yourself in ten years?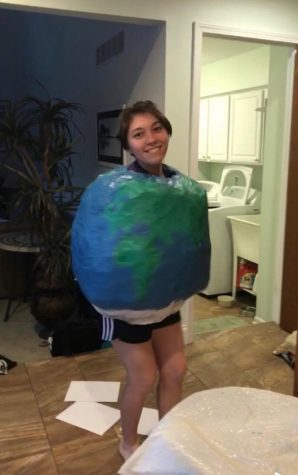 A: "I see myself living in Canada hopefully already graduated from the University of British Columbia."
Q: What is one word to describe your high school experience?
A: "Progress."
Special thank you to Karli Messer.