Call it a Comeback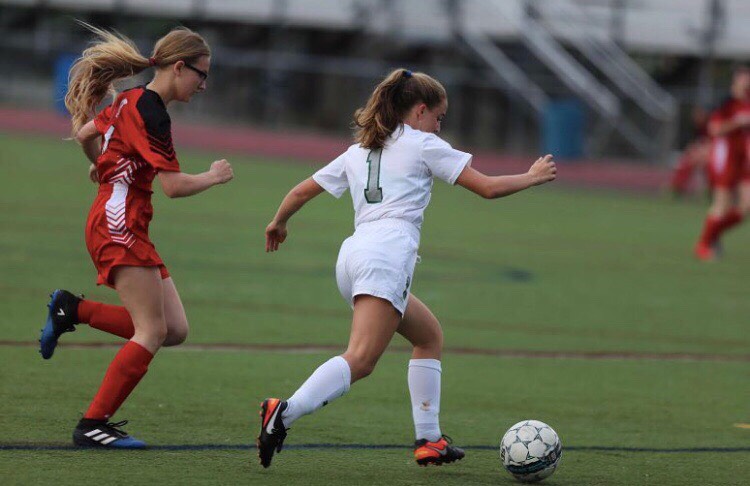 "We are looking for a revenge tour," head women's soccer coach Lee Hudson said.
As the spring season approaches, the girls' soccer team hopes to top last year's semi-successful season going 8-4-1. A big reload is happening in the soccer program, having lost 8 seniors from last year. That makes this team vary inexperienced, but Hudson is confident that the team will be just fine.
"Only having 4 or 5 seniors on this years' varsity team, we are young but hungry,"  Hudson said. "The girls are ready for the season, and attending regular conditioning session with staff members will have them in great shape before the season begins."
Captain Minna Tremonti said there is room for improvement from last year, even though the season was successful.
"We are going to be faced with a lot of tough games throughout this season, so we need to be ready and prepared," Tremonti said. "It's very important to have productive practices to perform well in games."
Tremonti is very confident in her abilities to help the entire soccer program mold into one as captain.
"I want to unite the JV and varsity teams into one strong program," Tremonti said. "I believe having one united program creates even stronger individual teams."
Although they have a young team, they are moving more than in the right direction, especially in working towards the team's "revenge" because Hudson is looking towards beating teams that have defeated the River Rats over the last two years.
"Skyline and Saline are always tough tests for us,"Hudson said  "We haven't beat either of them in two years."
The team will be put to their first test on April 16 as they face off against Saline at Saline High School at 7 pm.