Huron SAV founded during virtual school year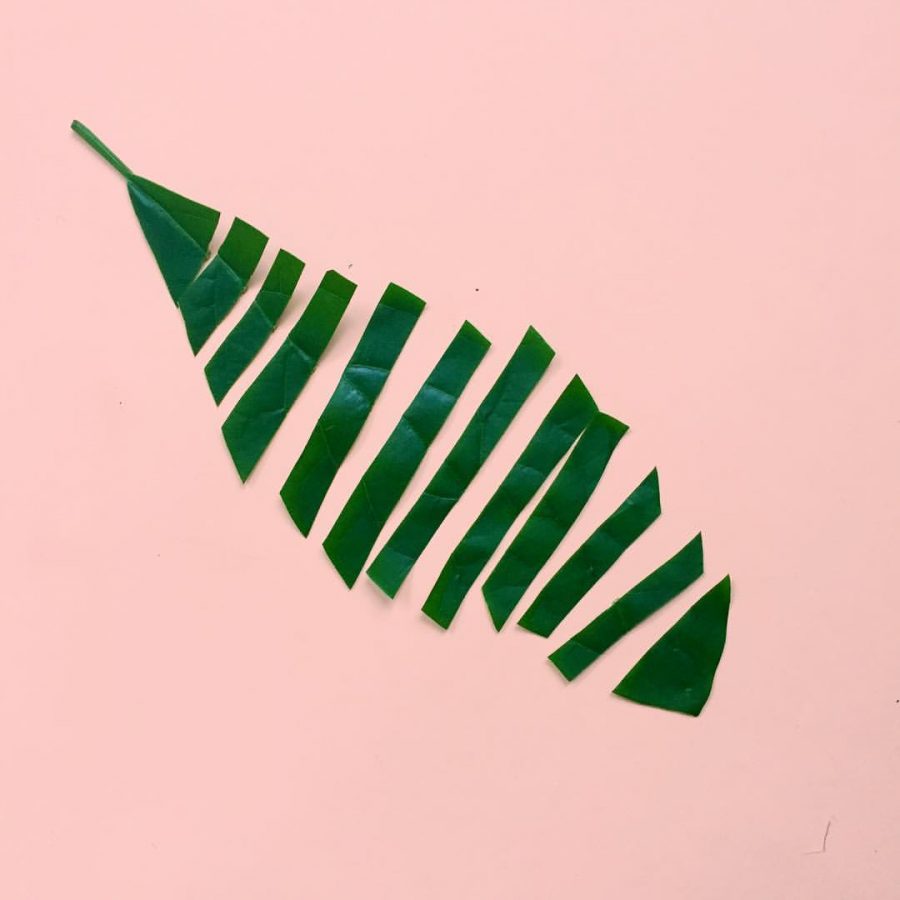 While this school year poses many challenges to new clubs, freshmen Zoe Zhang and Adelaide Romero have started a new club at Huron: the Sustainability and Vegan club (SAV).
"The club's mission is to teach people how to be sustainable and how veganism can help," Zhang said.
Zhang and Romero hope to create a sustainable and healthy meal for students after seeing how much food goes to waste and the lack of vegan options in school lunches.
"Our 'final' goal would be giving more vegan options at school and also using imperfect food from farmers to do so," Zhang said.
You can email the club at [email protected] or visit their website: http://huronsavclub.weebly.com
The club meets every Wednesday at noon.