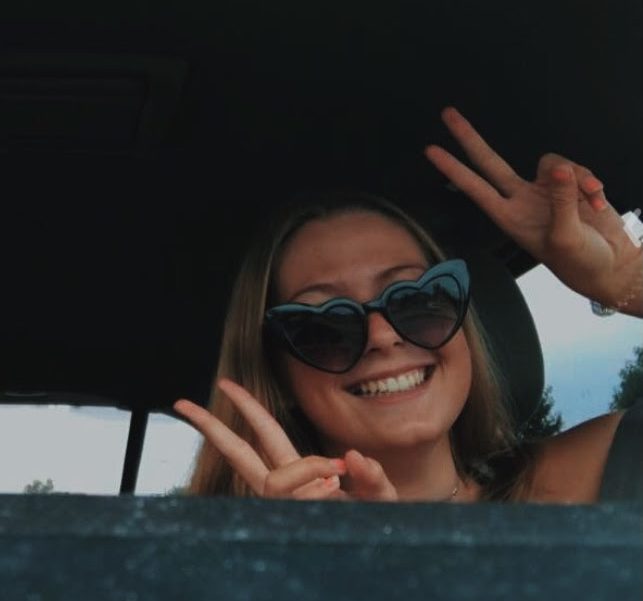 Q: Tell us a little bit about yourself.
A: "My name is Kathryn, I'm 16 years old and a junior at Huron. When I am not in school I am usually reading, swimming or watching Netflix."
Q: What has been your favorite part about this school year?
A: "My favorite part of this school year is being able to do my work with less pressure and on my schedule."
Q: What do you miss about Huron?
A: "I miss meeting friends and being able to see them in-person every day. I also miss being able to communicate with my teachers in-person and form personal connections with them."
Q: What is one goal you have for this year?
A: "A goal I have for myself this year is to continue to work hard and not procrastinate my work as well as work towards college admissions."
Q: What is your favorite class and why?
A: "My favorite class is English because I enjoy reading new books and learning about new writing styles."
Q: What hobbies/sports do you do?
A: "Some hobbies of mine include reading, swimming and playing the violin. I also love watching new shows and movies on Netflix, my current favorites are Gossip Girl and Gilmore Girls."